Highland Park ISD is now accepting student transfer applications for the 2022-2023 school Year. Please click on the link to fill out an application. https://forms.gle/YhgyJ7n2ZkWk...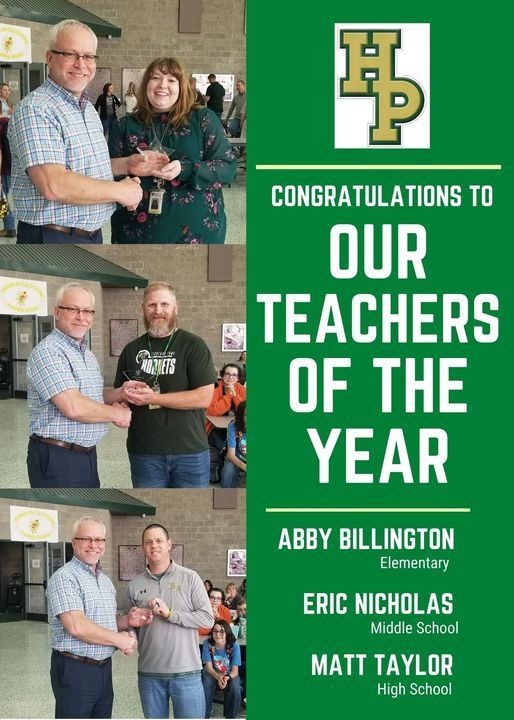 Congratulations to our Teachers of the Year. Our MVP's for 2022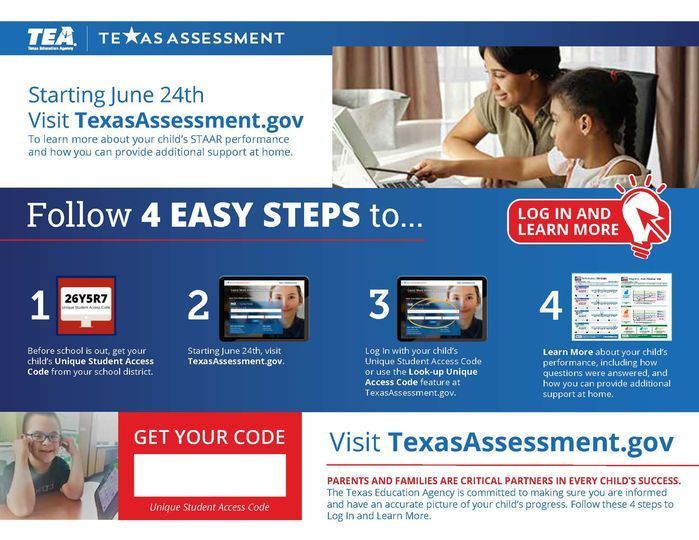 Starting June 24th, visit TexasAssessment.gov to retrieve your students STAAR scores. Access the student code through your parent portal or call the school.