Highland Park ISD 2023 Bond There will be an informational meeting regarding the 2023 Bond election at 6:30 pm on Wednesday, March 29th at the Country Church, 12911 NE 11th Avenue, Amarillo, TX 79111. If you live in the school district, please make plans to attend.
Come eat some great food!

HPISD is now accepting student transfer applications for the 2023-2024 school year. Please click on the link to fill out an application.
https://forms.gle/CiCx6uLueC7R
...

Our 2nd grade students did a great job on their donut project.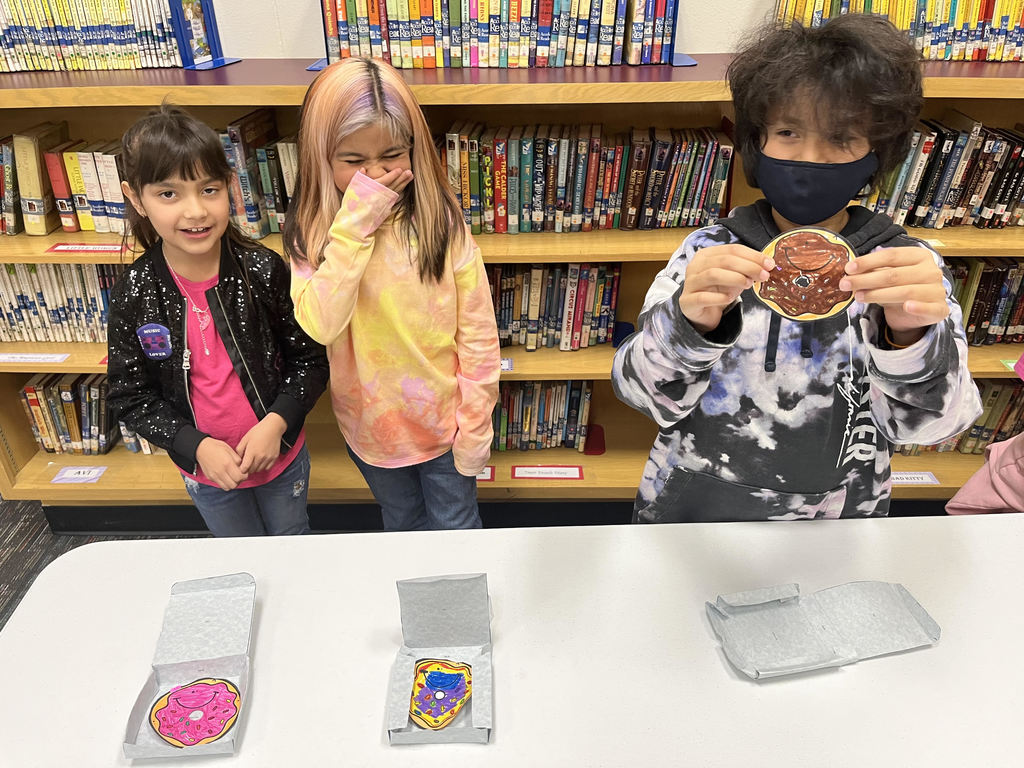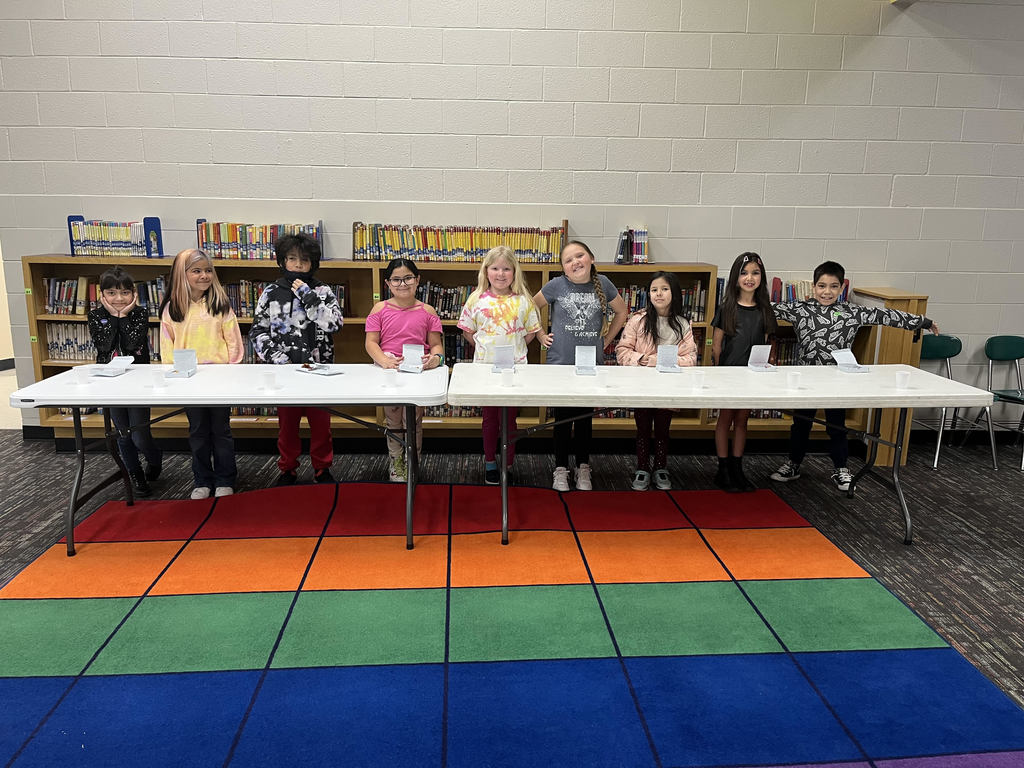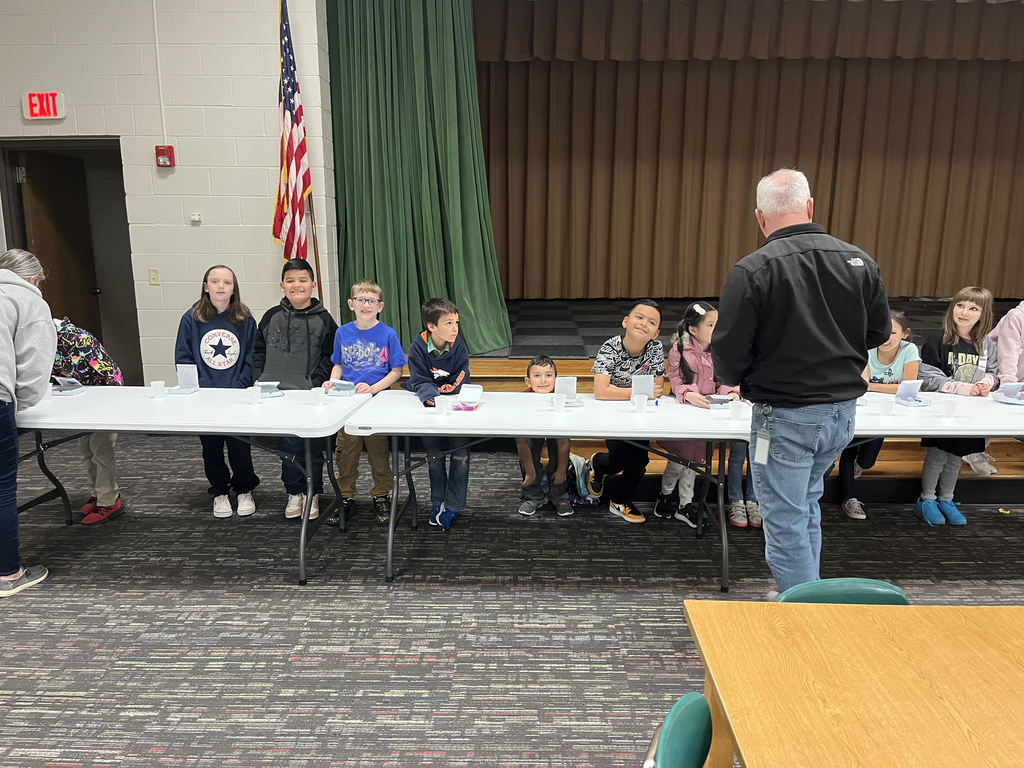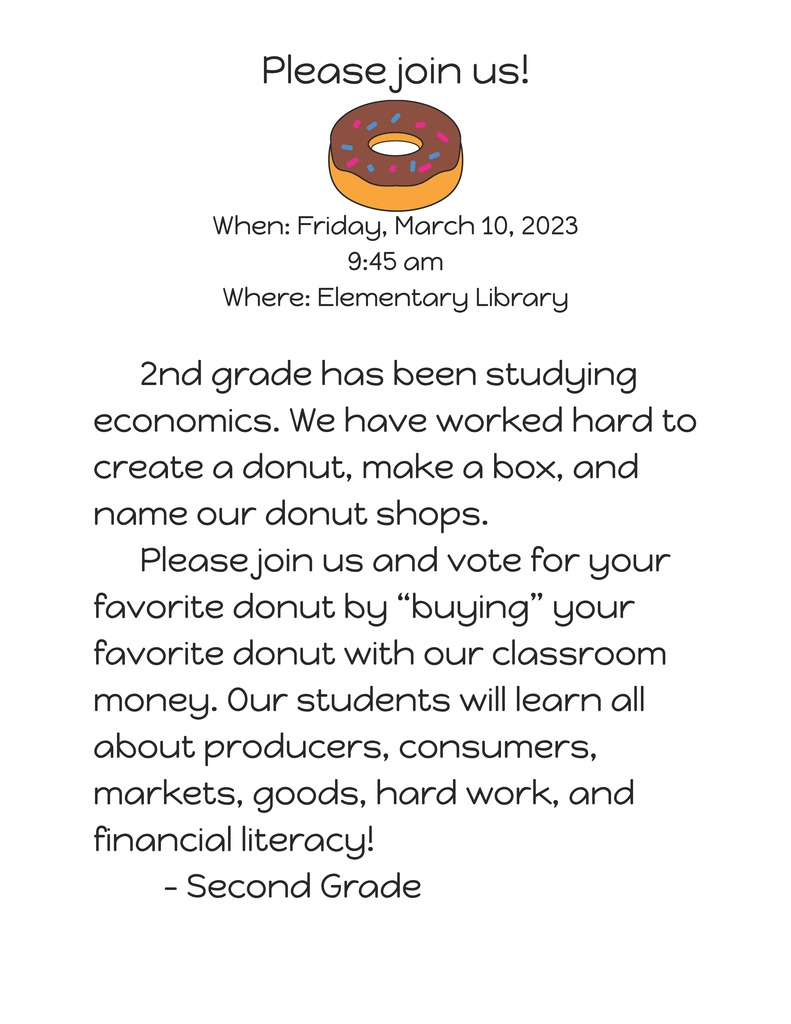 HPISD list of Electives & Extracurricular options for next school year (2023-2024). Choice sheets for students will be available after Spring Break.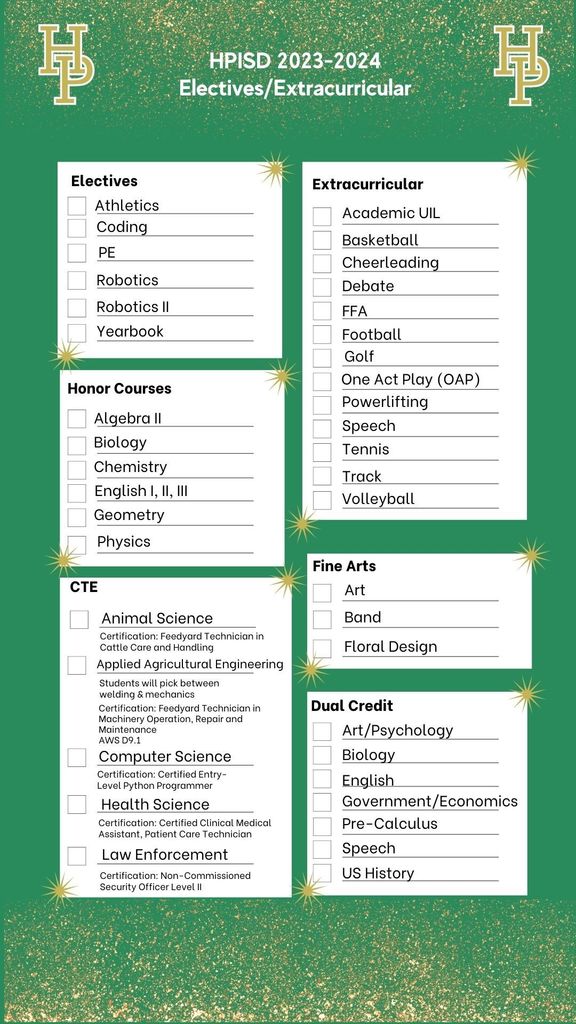 Congratulations!!!! HPISD Powerlifting - 3rd place as a team out of 25 schools. Collen Prickett - 1st place Angel Salinas - 5th place Campbell Bargas - 4th place Seger Maples - 2nd place Thomas Phan - 10th place Dominic Galvan - 10th place Junior Garcia - 5th place Jesse Butcher - 2nd place Tyler Farley - 9th place Thomas Tran - 6th place Matthew Burch - 9th place Collen Prickett - New Regional Bench Record of 275 lbs Seger Maples - New Regional Bench Record of 250 lbs Jesse Butcher - New Regional Deadlift Record of 570 lbs State Qualifiers: Collen Prickett Angel Salinas Seger Maples Jesse Butcher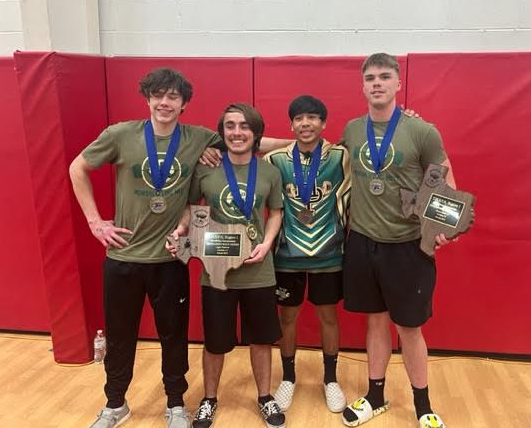 Highland Park ISD will have Spring Break next week. No School - March 13th - 17th

HPISD CERT Team Continued: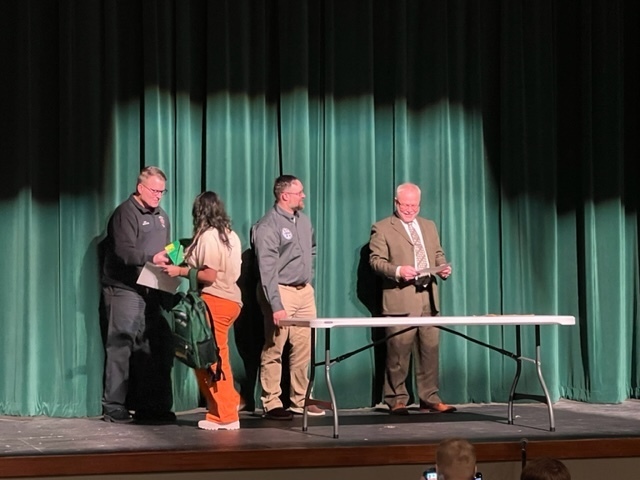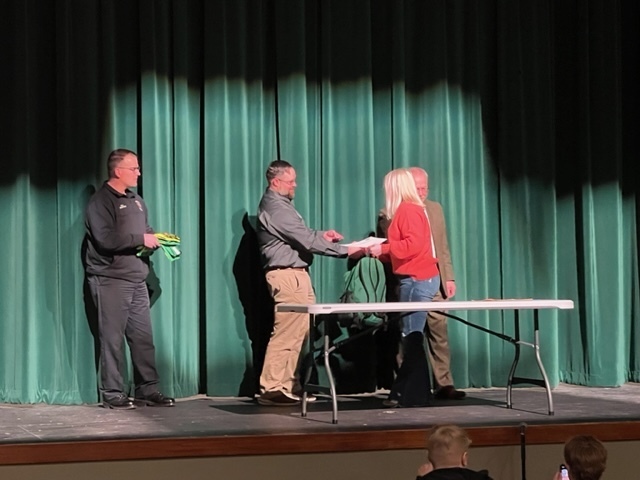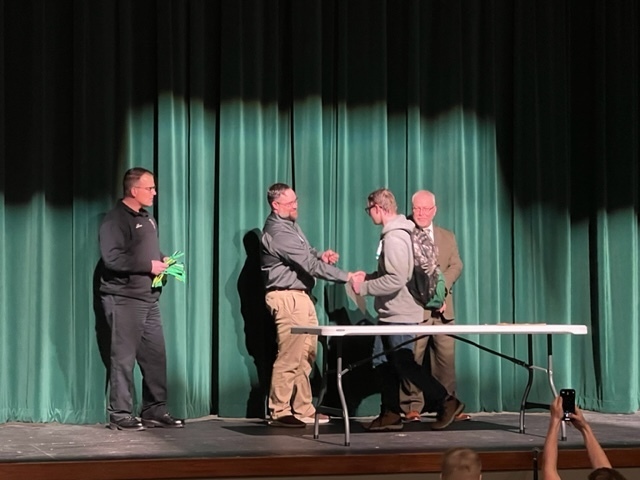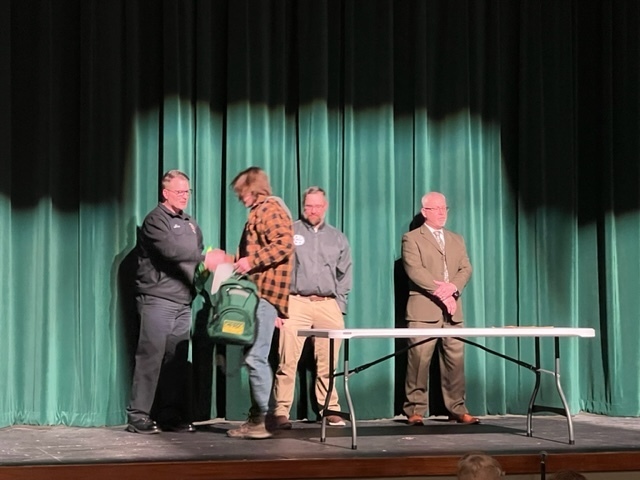 "Today we had 14 students from the Highland Park ISD High School qualify for the CERT (Community Emergency Response Team) program which is affiliated through the OEM (Office of Emergency Management) City of Amarillo. It is a special honor to be able to teach those who are now qualified in basic First Aid, Triage, Fire Suppression, Search and Rescue and able to assist First Responders. These students have reached a milestone today as they are the only ISD Cert Team in our Region 16. I want to personally thank each one of them for answering the call and persevering through in order to serve their fellow students. Also, thanks to Max Dunlap of the OEM and Jason Mays, Chief of the Amarillo Fire Department for their unwavering support." Robert Huddleston Our HPISD CERT Team: Dawson Barnes Brady Briggs Colyn Malloy Trinton Vick Matthew Burch-Penate Jesse Butcher Dominic Galvan Autumn Javalera Kiley Mullenix Alexis Oliver McKenzie Seidell Blake Stuart Shawn Faulks Seger Maples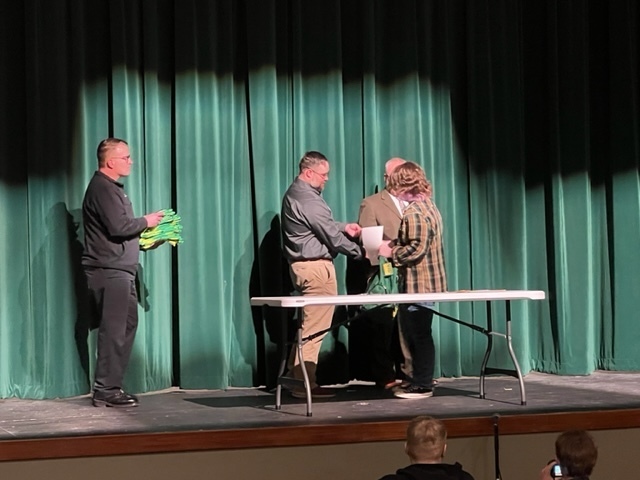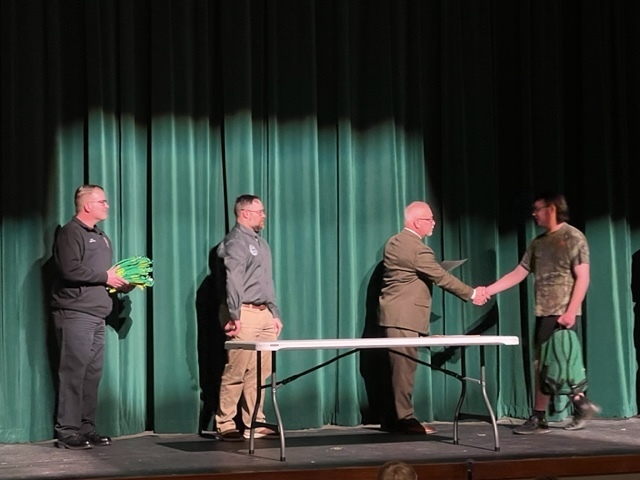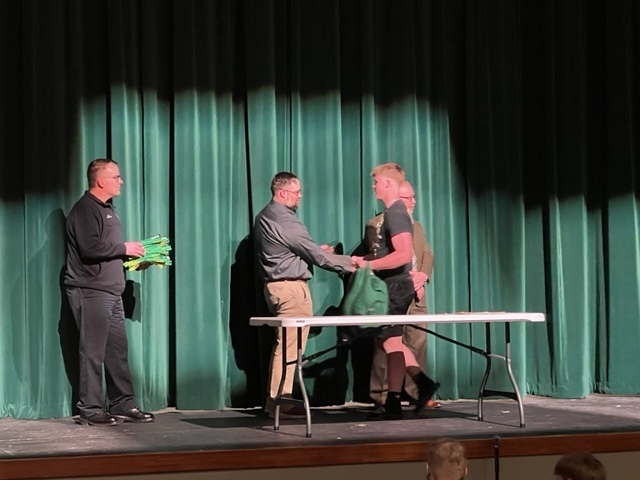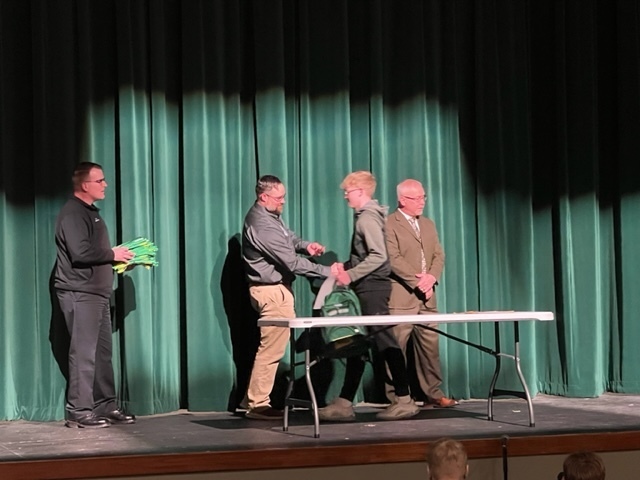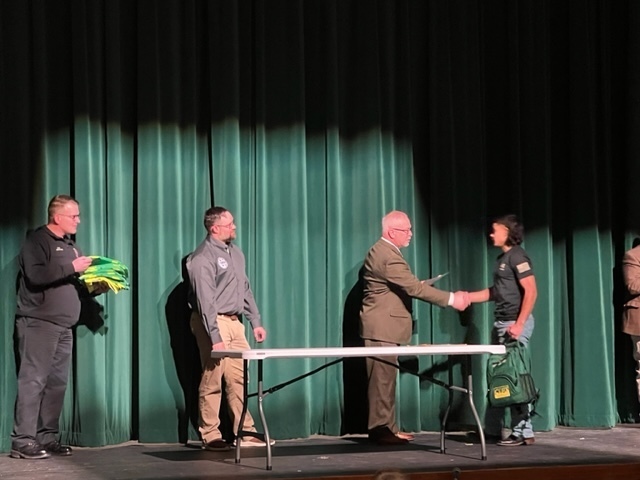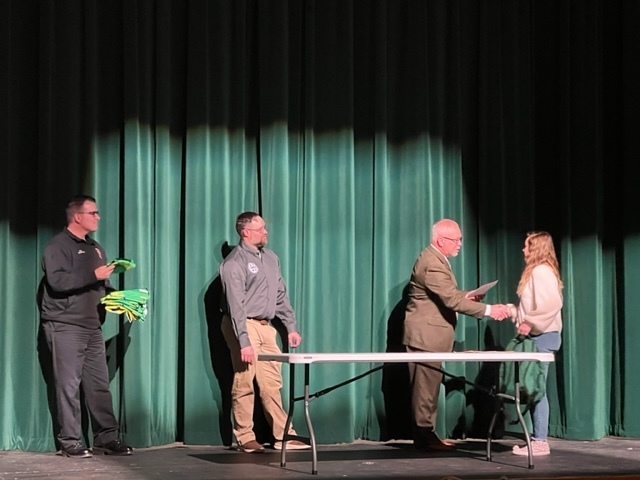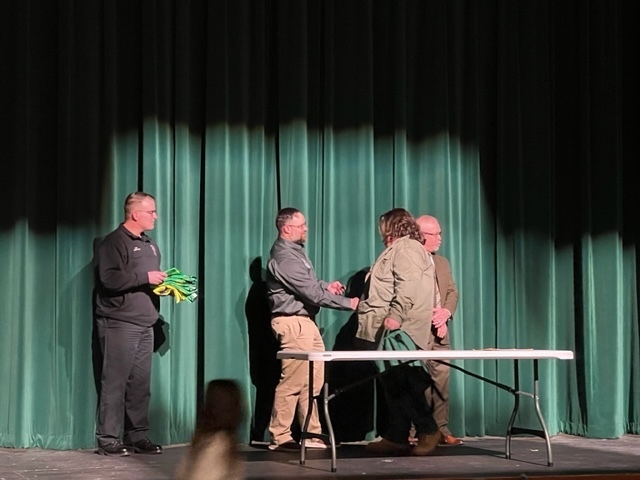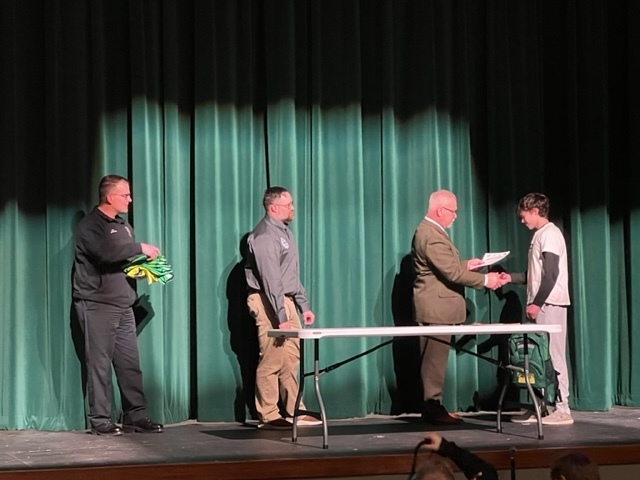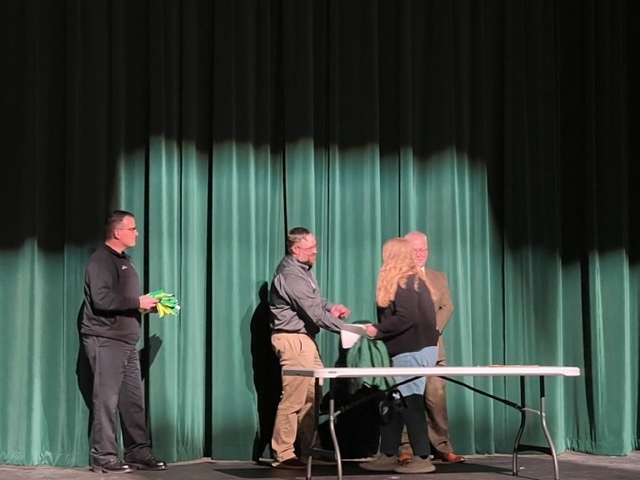 Today at the UIL Region 1 1A-4A Concert Band evaluation, the Highland Park Hornet Band won sweepstakes for the second year in a row, and the second time ever in district history! HP Band received 6 first division ratings (or 1's) from 6 judges. (3 in concert and 3 in sight reading) We are super proud of each and every band member and their dedication to this growing tradition of excellence at Highland Park!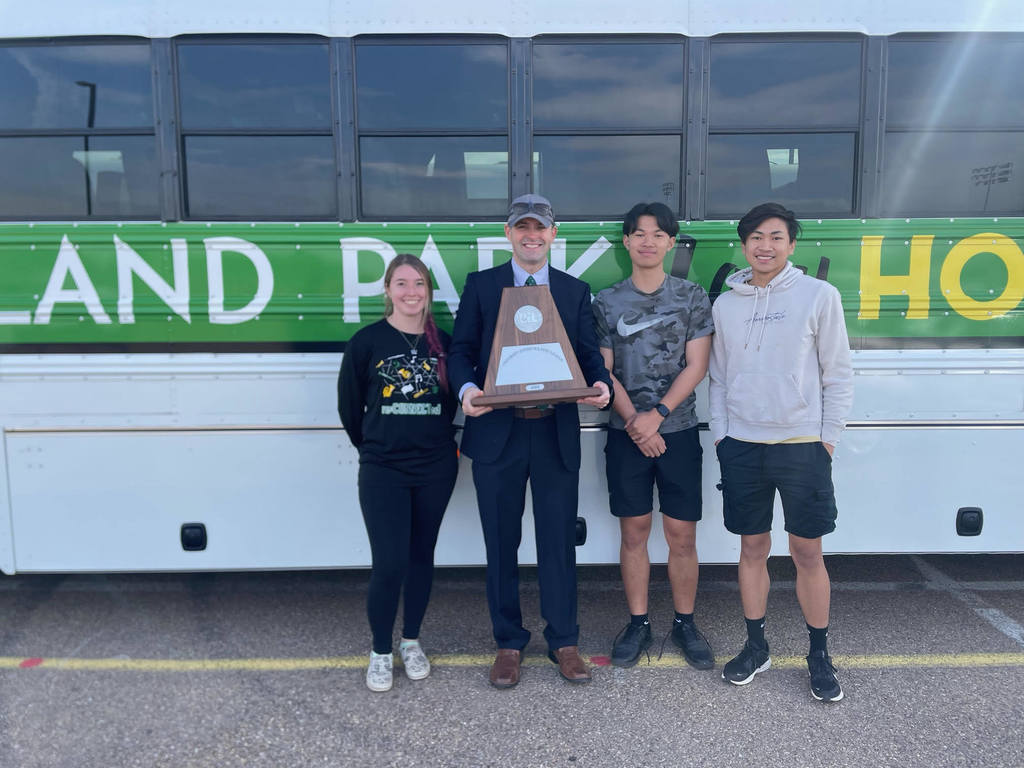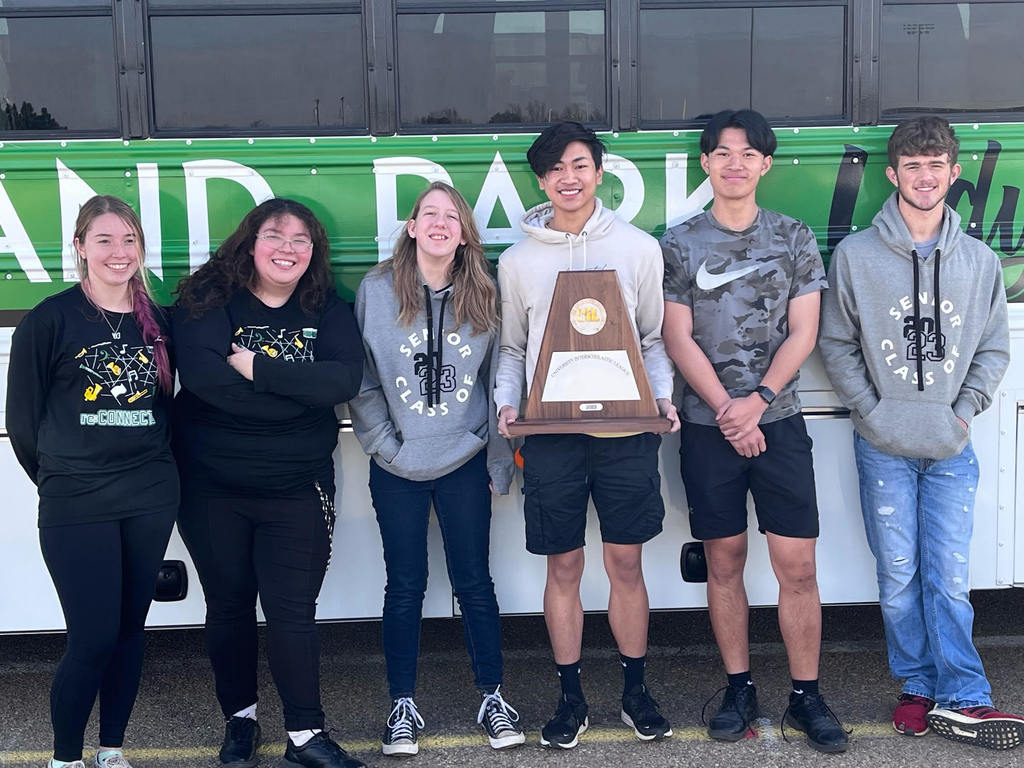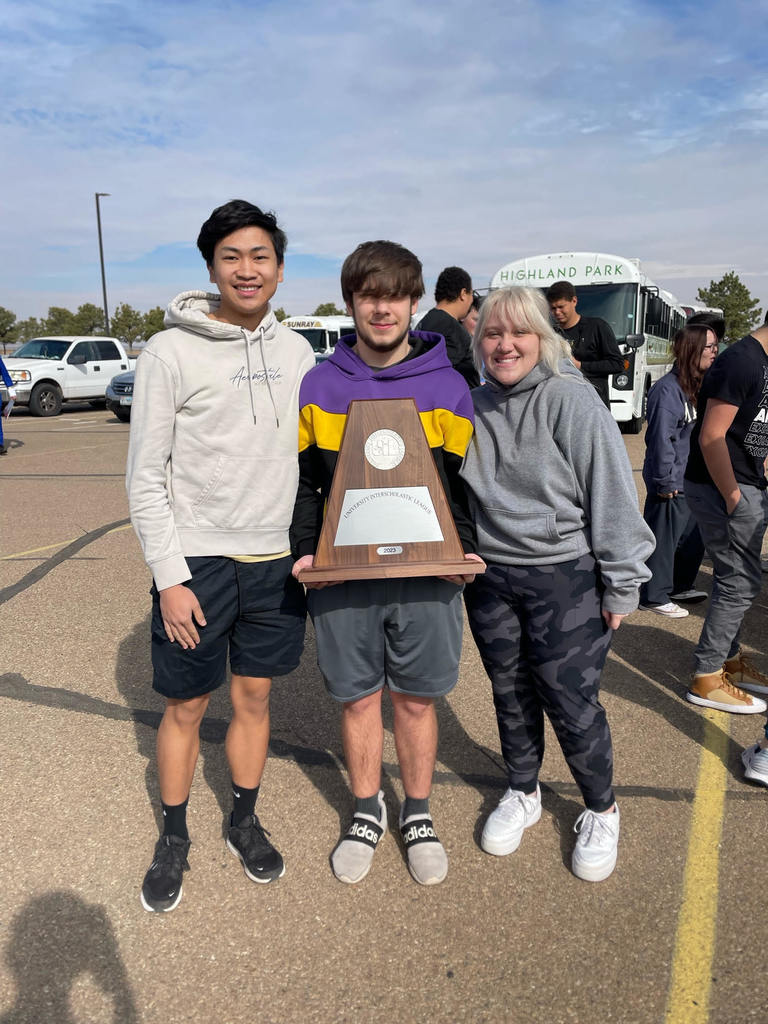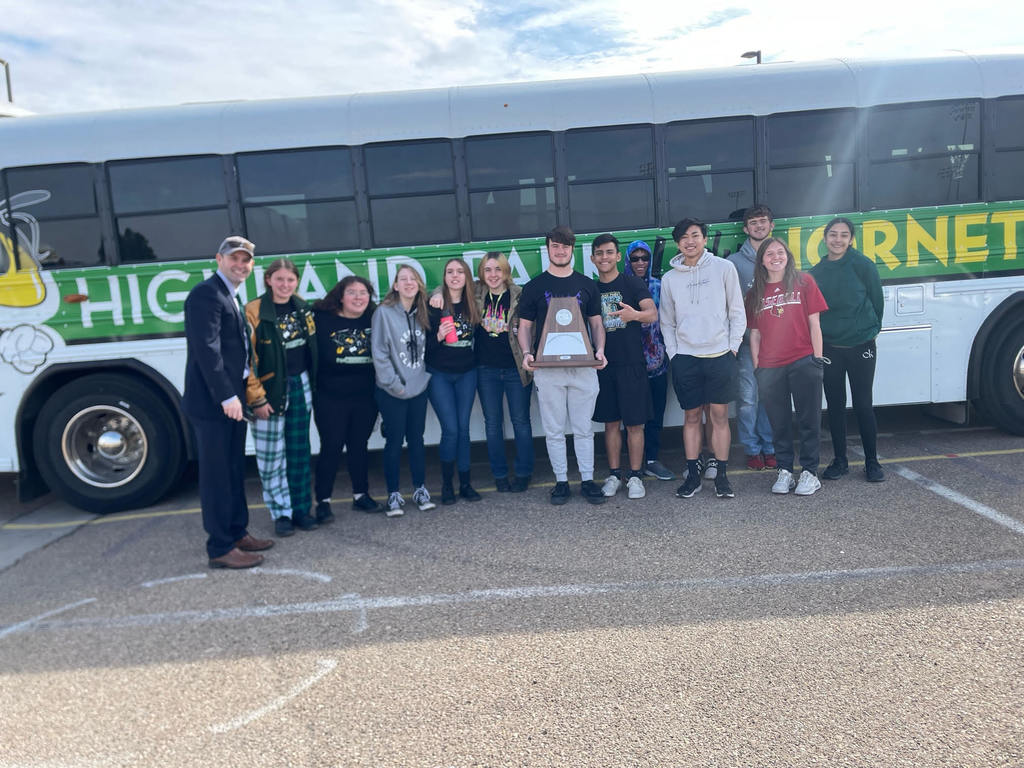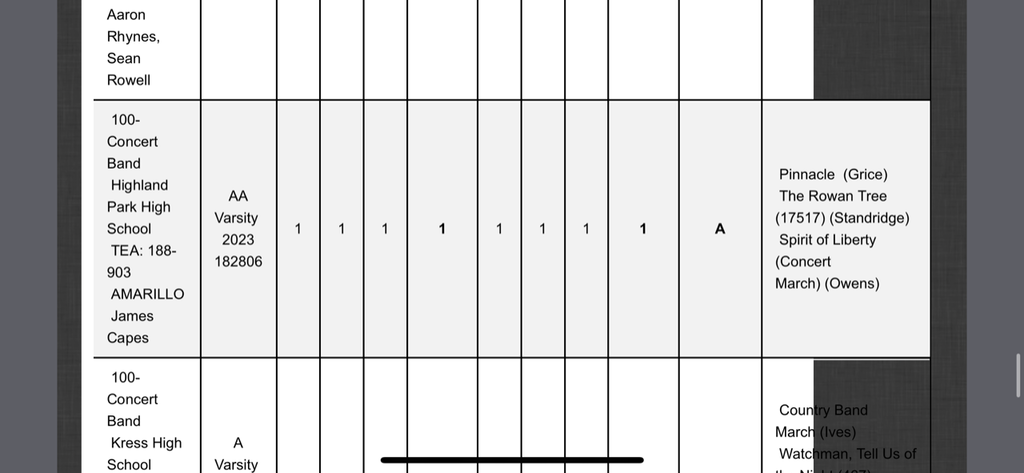 Law Enforcement CTE Class CERT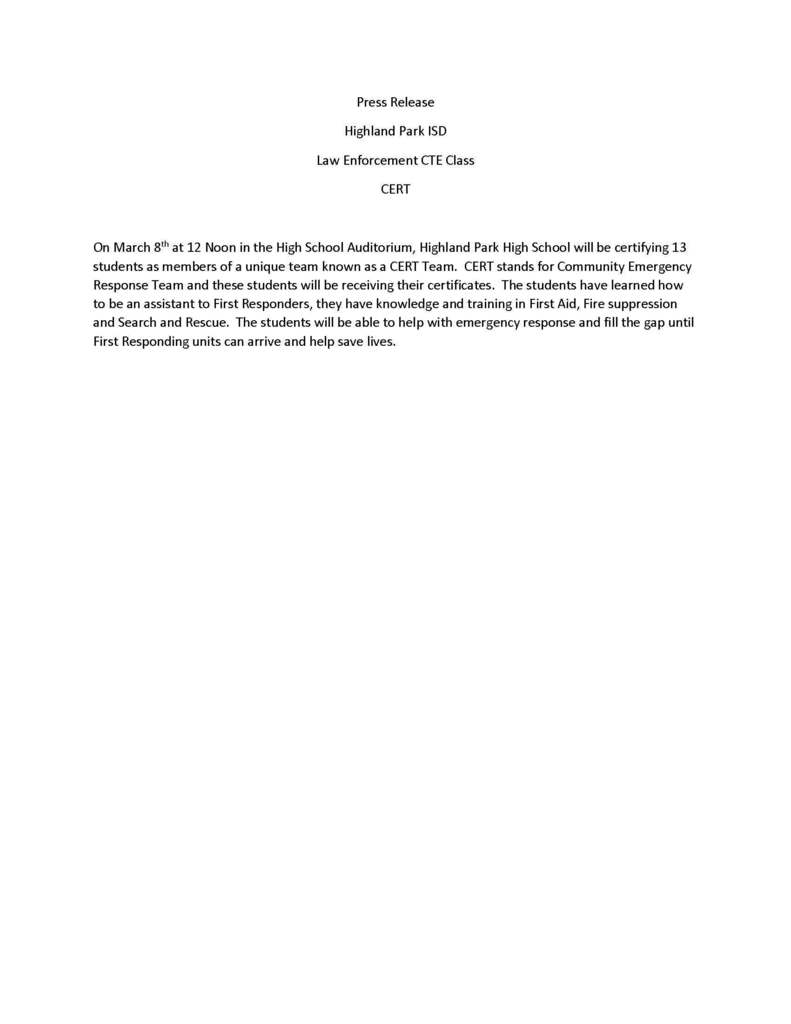 Peyton has earned another RISE card!! Congratulations, Peyton!! Thank you for working hard to show those RISE expectations!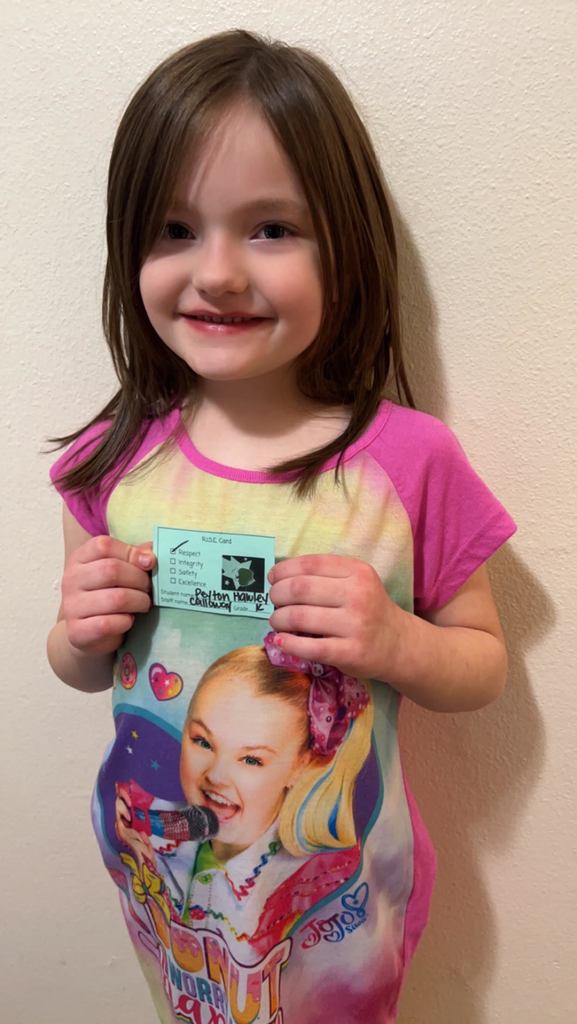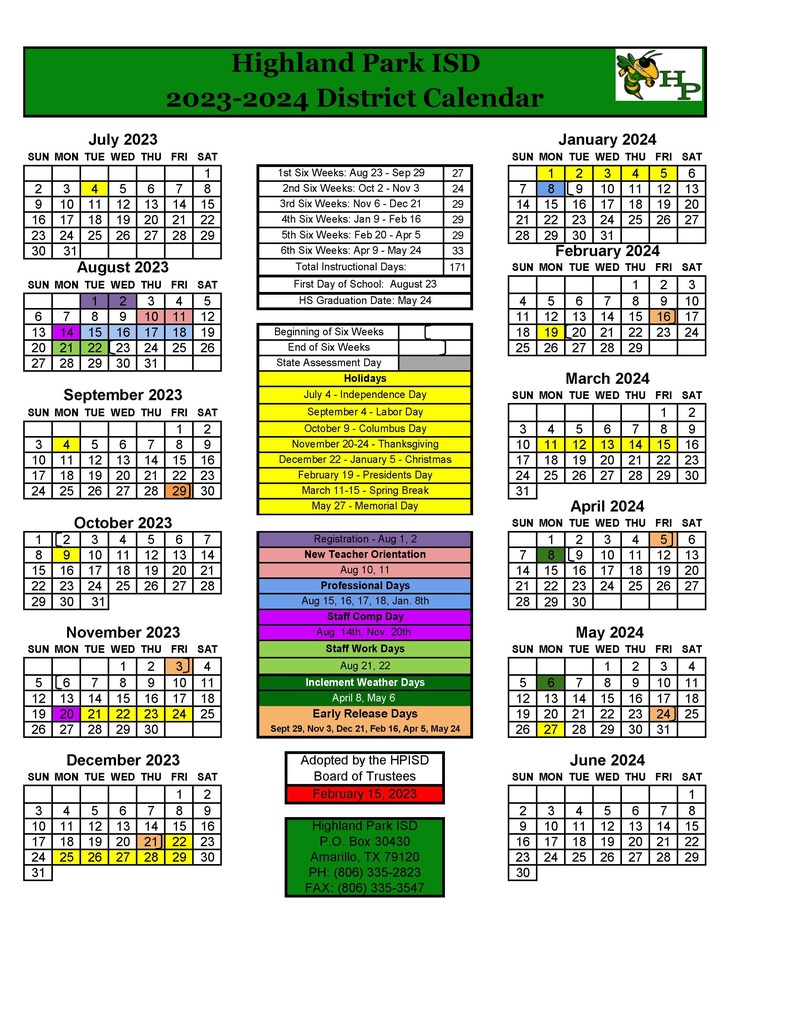 Today is Bus Driver Appreciation Day! These unsung heroes do their job with very little recognition. We would like to thank each one of them for taking such great care of our students!!

FREE Tax Services - Tuesday, March 28th (4:30pm-7:00pm) at HPISD Administration Building. Panhandle Community Services has IRS-certified volunteers who will prepare & e-file your tax return for FREE.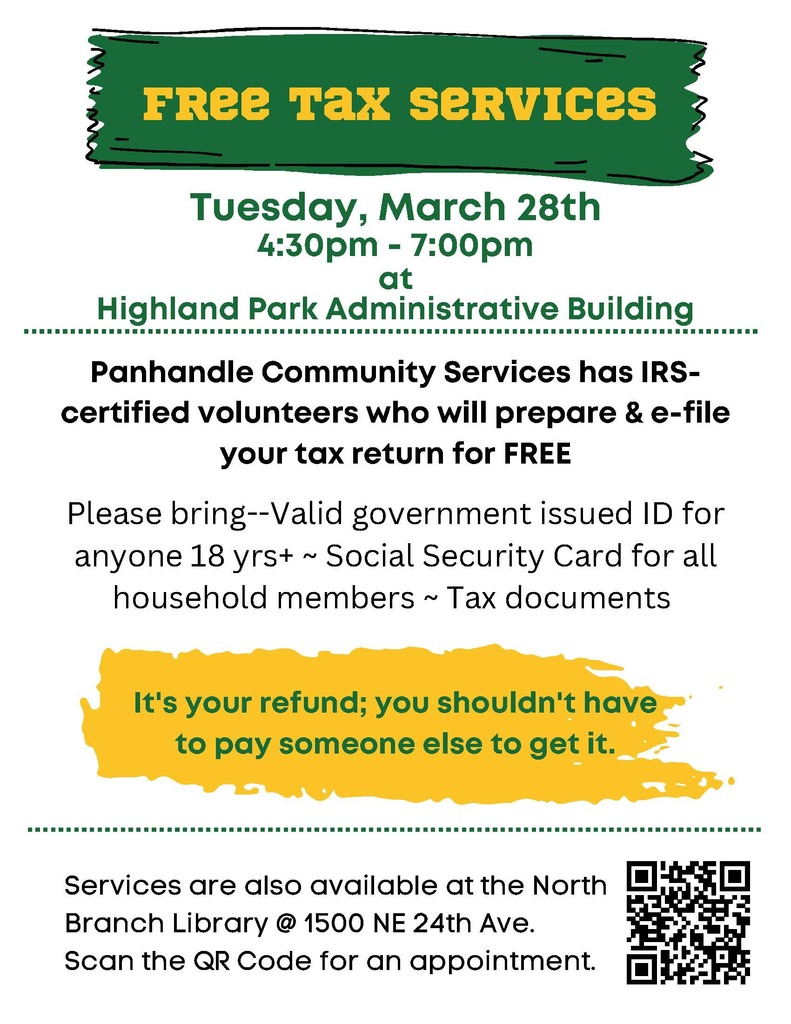 No School - Monday, Feb. 20th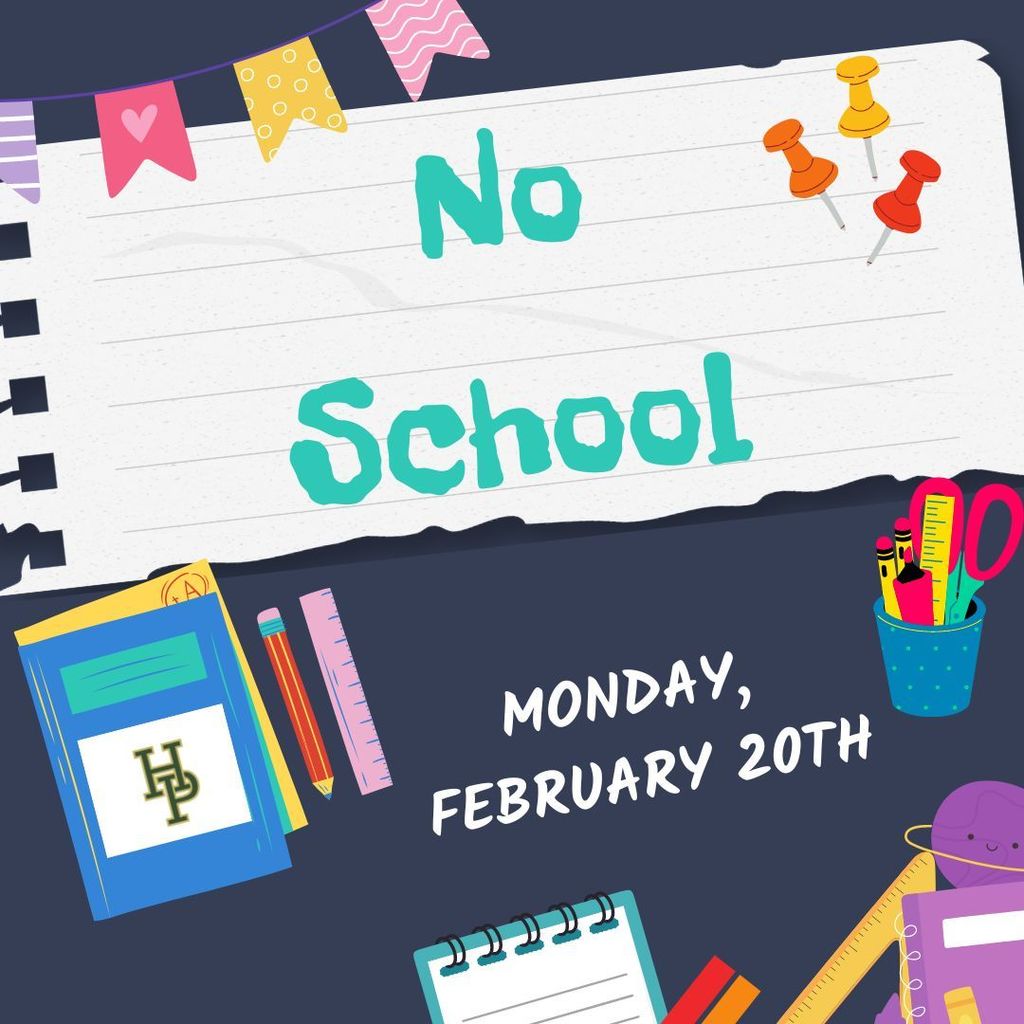 Parent Meetings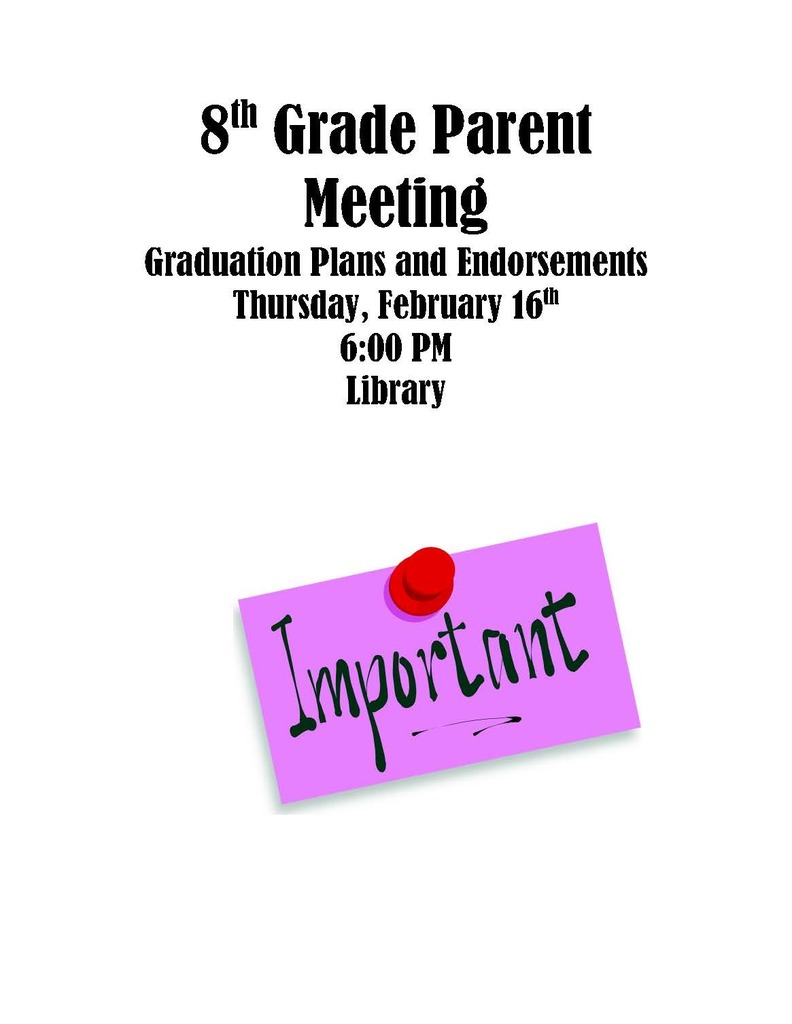 Last Basketball game for the season is tonight at Vega. Come cheer on your Hornets at Vega High School, start time is 6:00 and 7:15
Next week is Random Acts of Kindness Week and we will be celebrating on the elementary campus. Please see the image for the schedule for dress up days.