Highland Park Secondary will be helping raise funds for the Highland Park Snack Pak for Kids program. Secondary students will be bringing home fundraiser packets today. All fundraiser order forms are due October 12th. Thank you for supporting Highland Park Snack Pak.

The Highland Park National Honor Society would like to invite you to join us in honoring those who have served our country. The Veterans Day ceremony will be at 1:30 p.m. on Friday, November 11, 2022. If you have a special veteran(s) that you would like to invite to the ceremony, please fill out the attached form.
https://forms.gle/gbUfXeVK6EZ23nJ87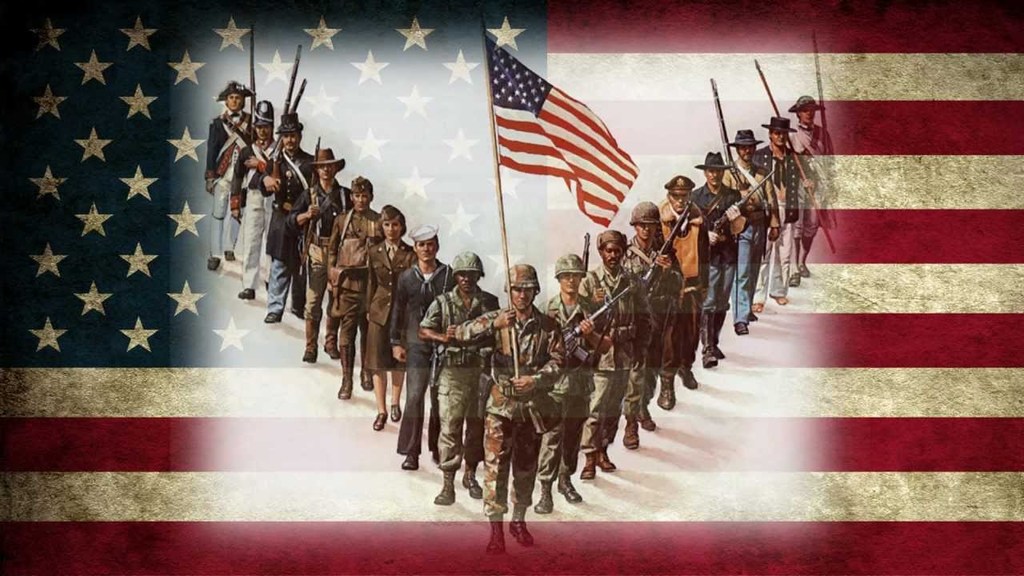 Congratulations to another R.I.S.E. card winner, Paislee! Thank you for following our expectations, and please keep up the great behavior!


We are blessed with the best!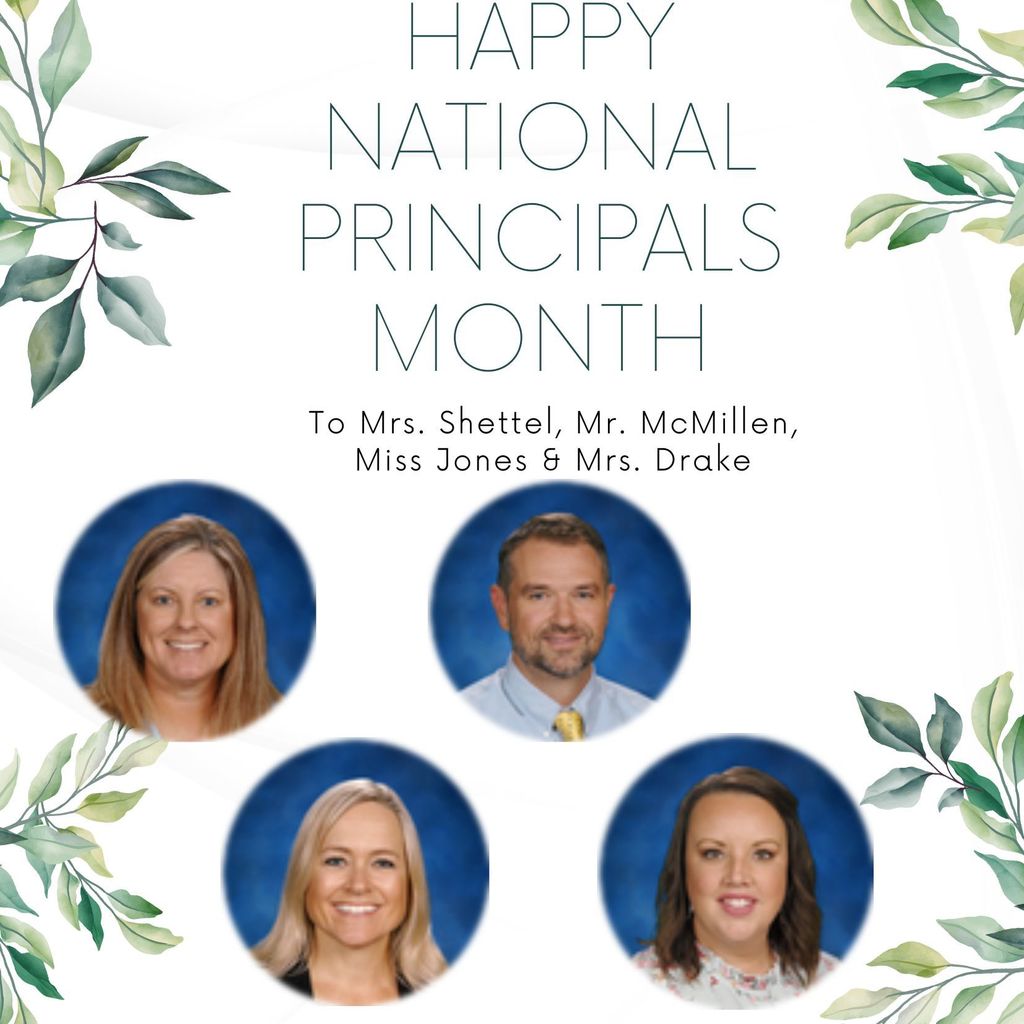 Due to failures, injuries and lack of 7th grade players, we will combine our MS football program for this week and possibly next week. With that being said, the schedule for this week is as follows: Thursday- AT HOME MS team at 5 JV at 6:15 Friday- AT PANHANDLE Varsity at 7

Tomorrow is Open House! 5:30pm-7:00pm Thursday, Sept. 29th
Elem. students are offered a free breakfast every morning. Studies show breakfast help students focus and learn. Participation keeps the program going. Additional breakfast $1.75.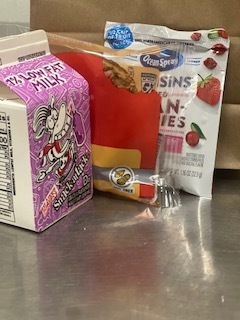 Picture retakes for all grade levels will be on October 4th.

We are blessed with the best School Board!! They received the Region Honor Board award at the TASA/TASB conference in San Antonio. Thank you all for your hard work and time spent supporting our students, staff and community.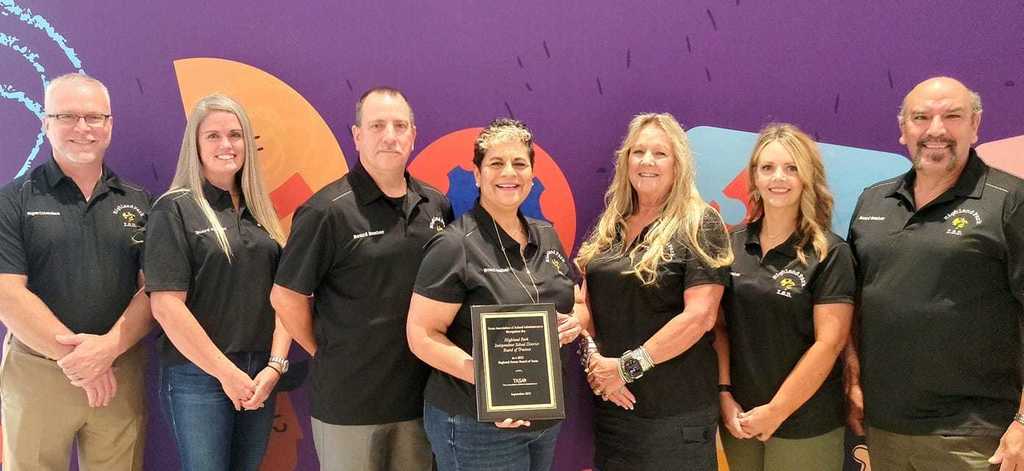 Looking forward to tonight's Homecoming game. For the safety of our HP community, all students will be asked to remain in the stands, unless going to the concession stand or restrooms. Elem. students must be accompanied by an adult. Please, no footballs or toys. Go Hornets!
Our 4th grade students studied the book 'Because of Winn Dixie' by Kate DiCamillo. One of the characters makes a "mistake tree" with bottles, a reminder of past mistakes. Our students made their own "mistake bottle tree" so they don't repeat their mistakes.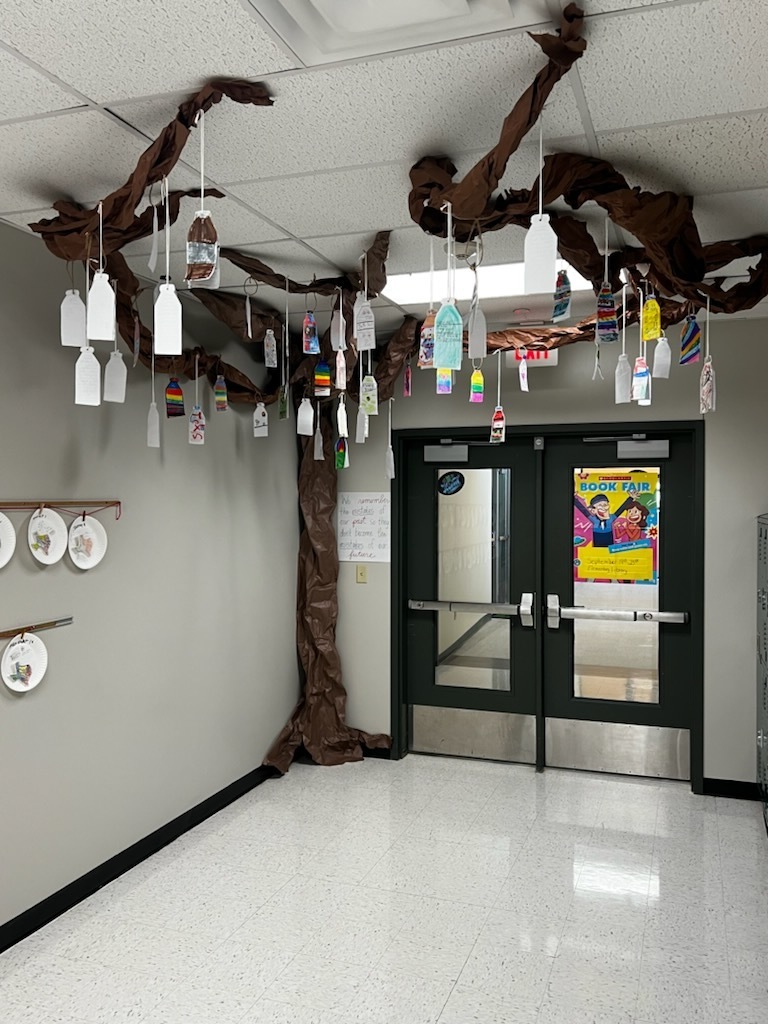 Schedule change for the Volleyball game on Saturday, September 24th. Memphis does not have a JV2, so we will start with JV1 at 10:00 and Varsity at 11:00.
Highland Park Spirit Decals on Sale Now!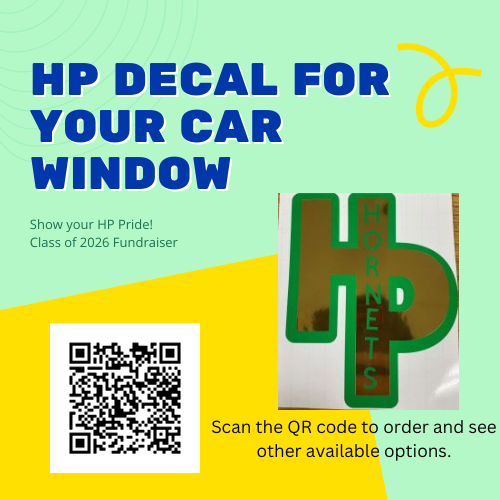 Did You Know......We have Senior Citizen Sports Passes! If you are 65 or older bring your ID to the Administration Building to receive your free pass. These passes are good for all HPISD Home Games.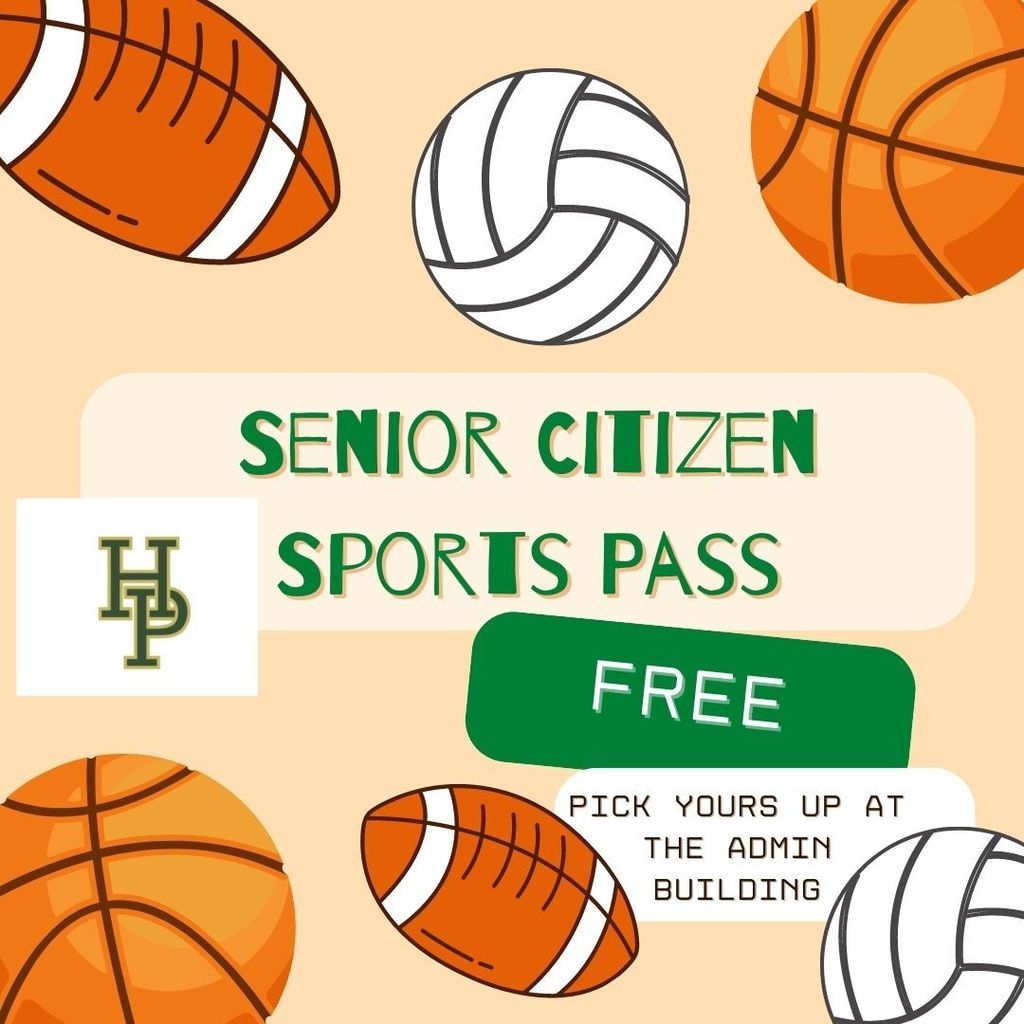 Join us Wednesday, September 21st from 4:30-7:00 at HP for fun Homecoming activities.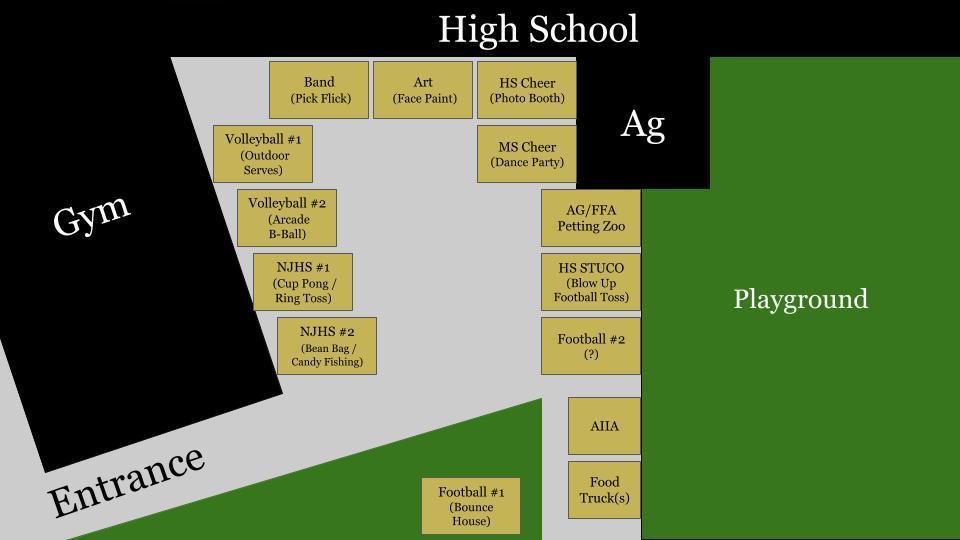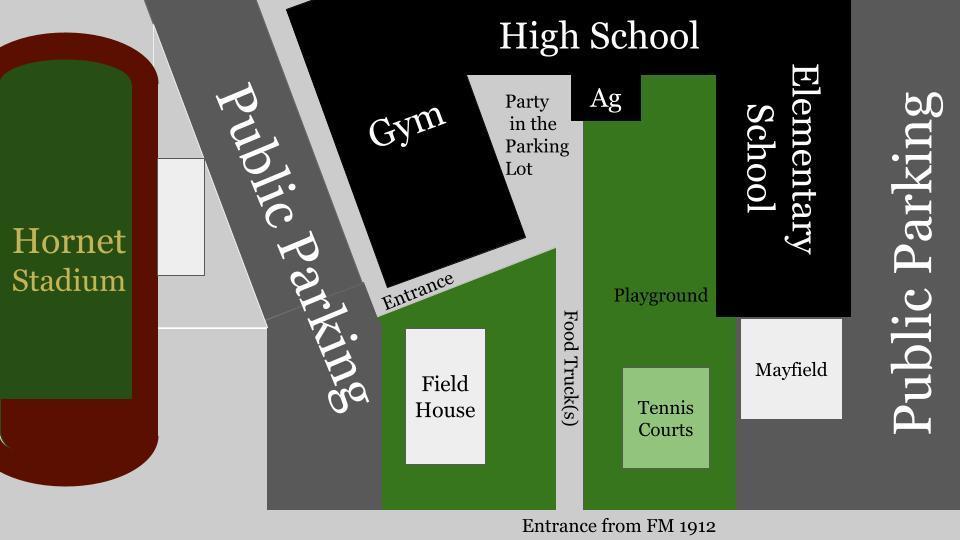 Congratulations to Trey for receiving two R.I.S.E. cards for his good behavior. We are so proud of you, and we hope you continue to show good character!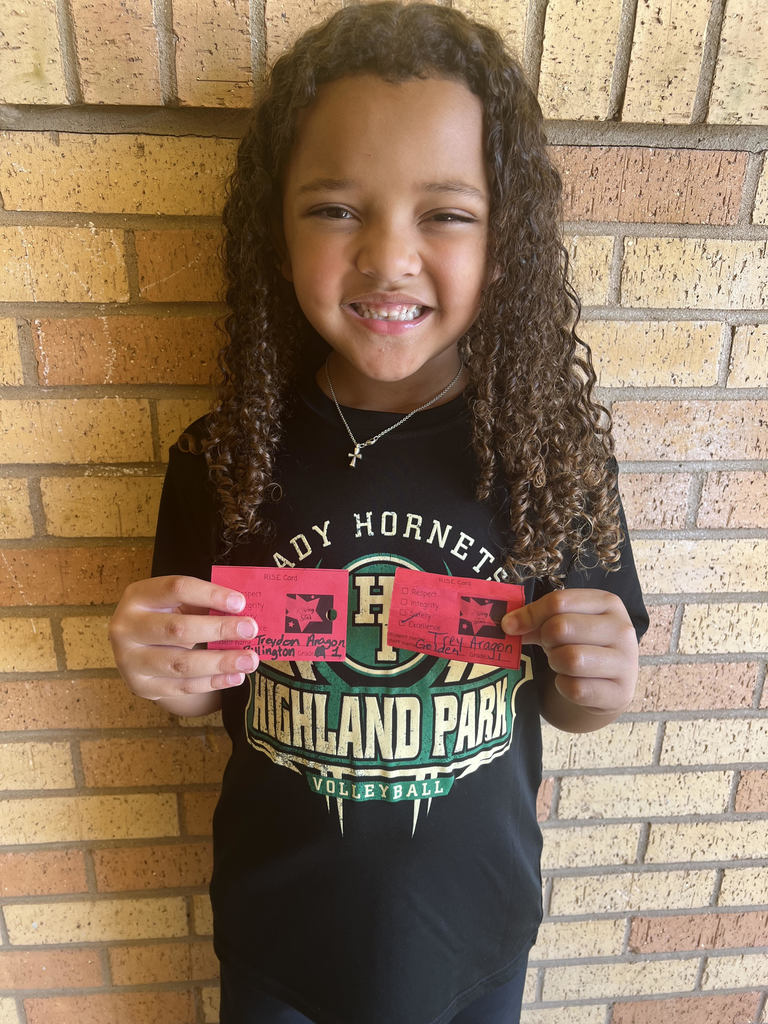 Congratulations to Gracie and Paislee M. for receiving R.I.S.E. cards. We are proud of both of you, and hope you continue to show good behavior!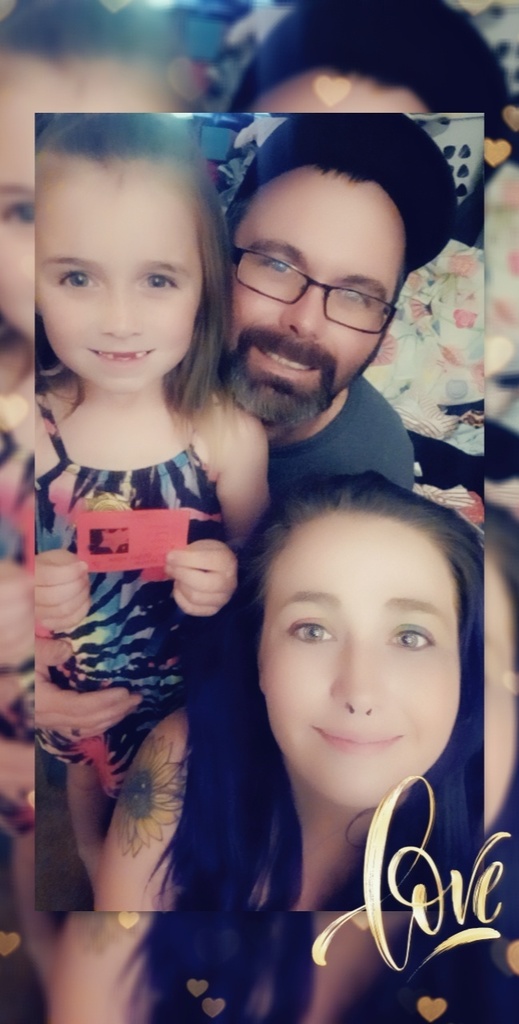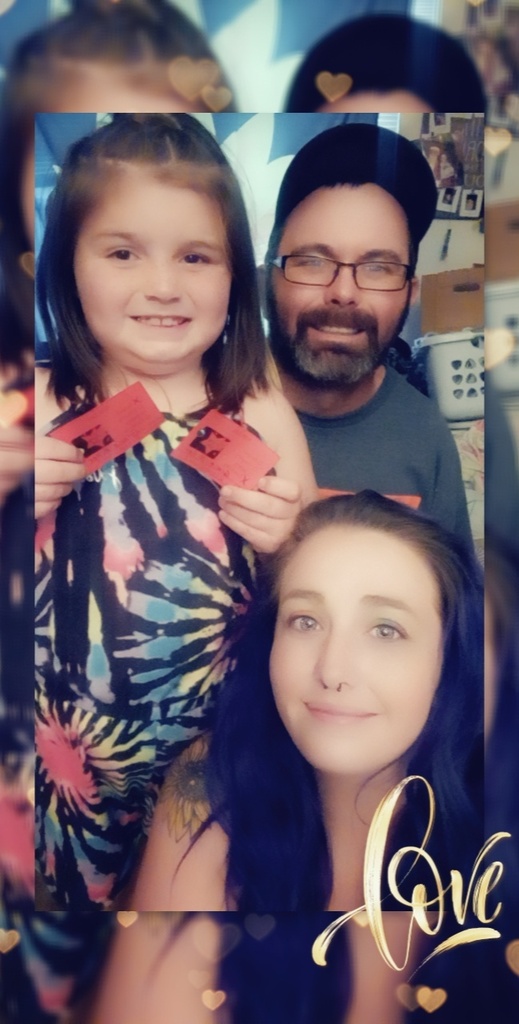 Congratulations to Savannah H. for receiving two R.I.S.E. cards for showing good character! Keep up the great behavior, we are proud of you!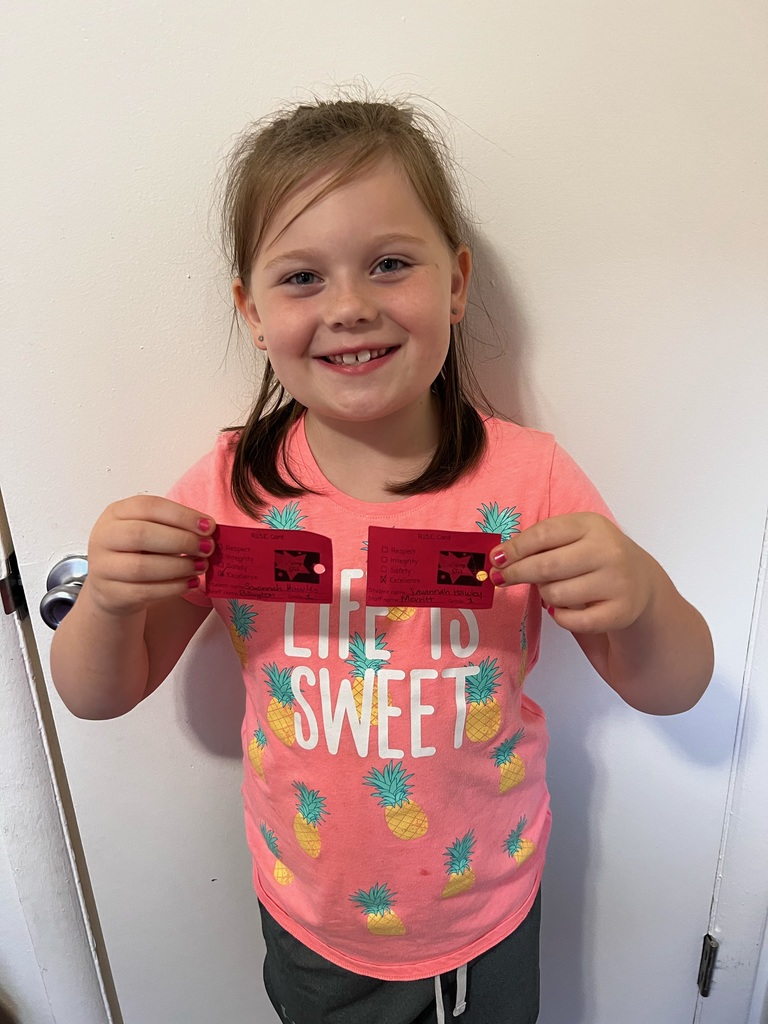 Mark Your Calendar - Homecoming Party in the Parking Lot 9/21 4:30pm-7:00pm