Just a reminder.....Our Meet the Teacher is Monday, August 15th from 6pm - 7pm for all 3 campuses.

Did You Know.....As we plan and prepare for our students to return, HPISD staff has been attending School Safety and Security trainings. We are grateful that the Potter County Sheriff's Department joined us for an Active Shooter Scenario.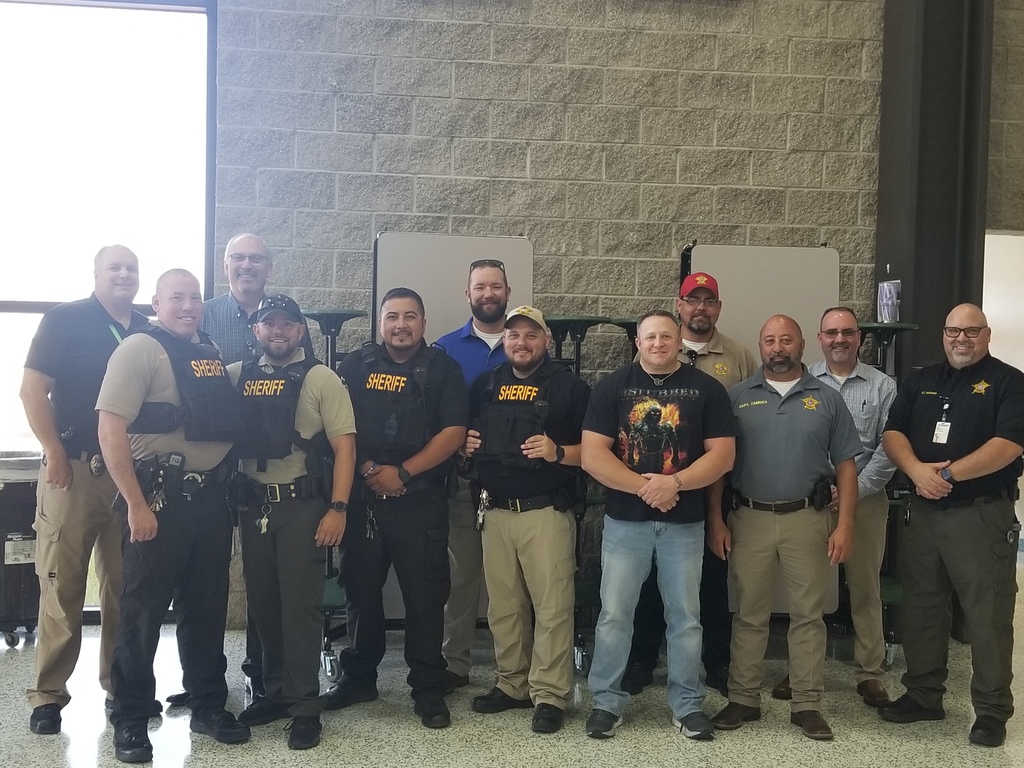 Did You Know.....HPISD allows ALL 4 year old children living in our district attend our full day Pre-Kindergarten for free! They must be 4 years old by September 1st. Transfers are not accepted for Pre-K in order to allow space for our in district students.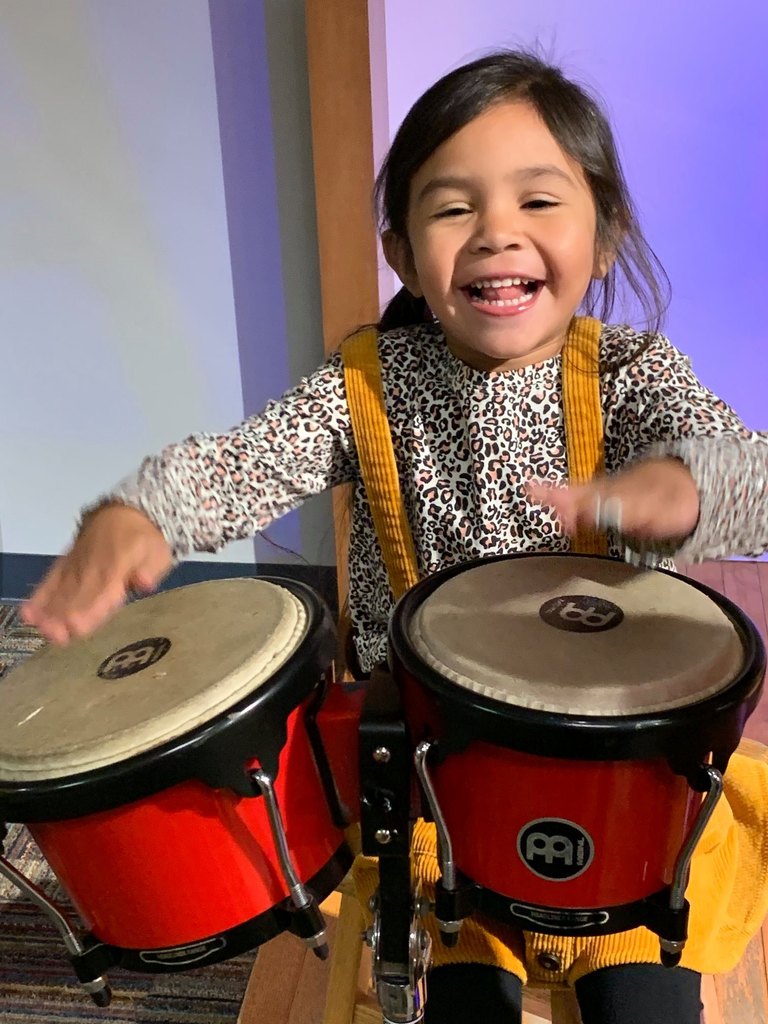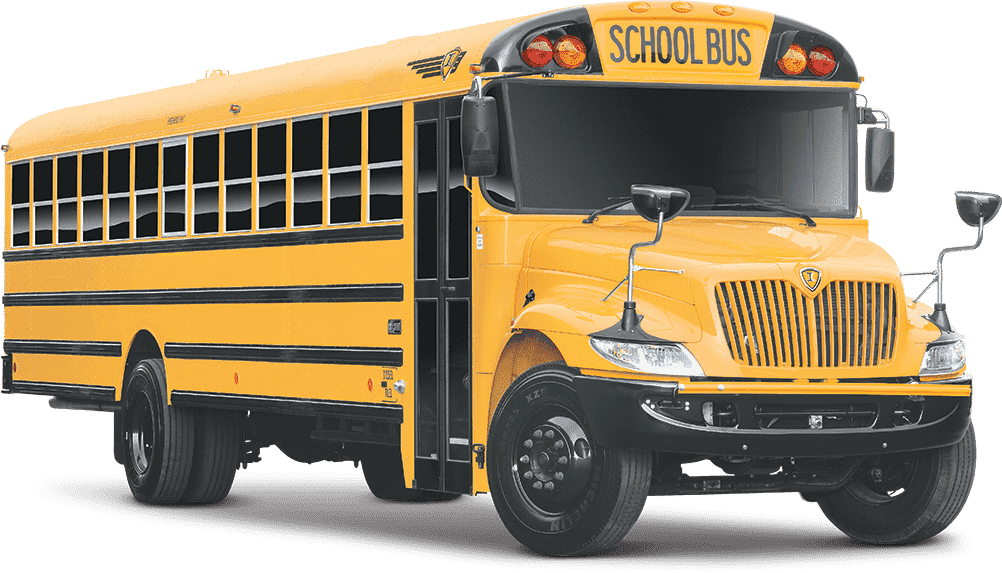 Please help support our HPISD Snack Pack 4 Kids. With every flyer presented on Aug. 11th Walk-On's will donate 20% of all sales to HPISD Snack Pack 4 Kids.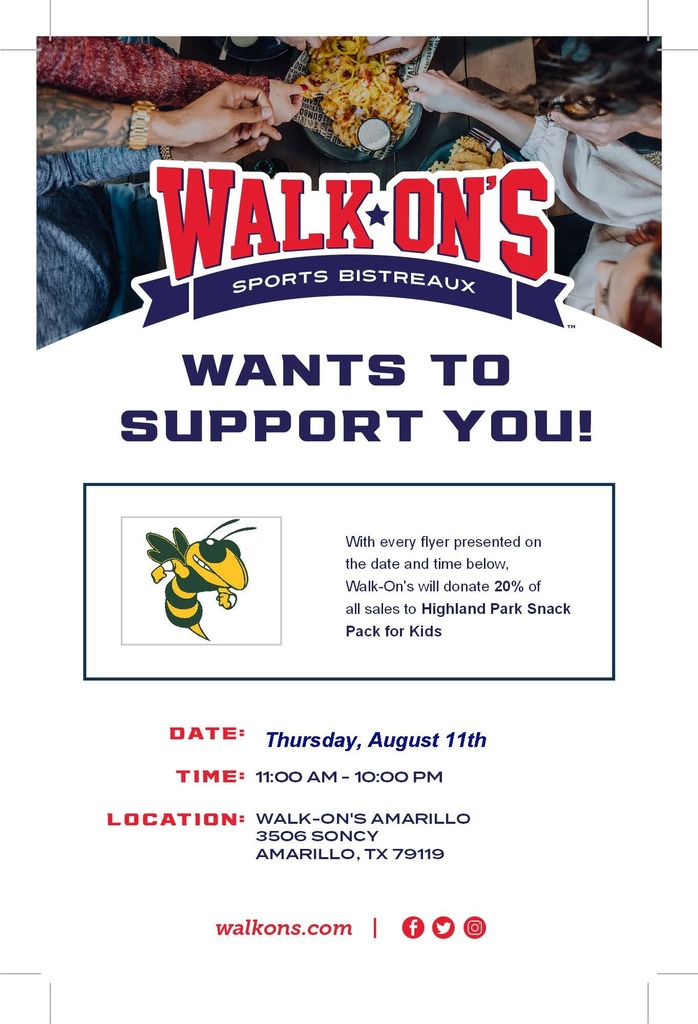 If you have not registered your child, please do so as soon as possible by following the link below.
https://www.hpisd.net/o/hpisd/page/registration-information
If your student is new to our district and you were unable to attend our In-Person registration last week, please stop by our Administration Building located at 15300 Amarillo Blvd. East. We are available Mon-Fri 8:00am-4:00pm.

Vaccine Clinic

HP Fish Camp

Did You Know……A meal application is so much more than just providing access to free and reduced-price meals. HPISD would like to encourage parents of our students to complete a Meal Application for your family. Our Meal Application can be picked up at any of the following locations: Administration Office - Mon.-Fri. 8am-4:00pm Elementary Office - Mon.-Fri. 8am-4pm Secondary Office - Mon.-Fri. 8am-4pm It can also be downloaded at:
https://www.hpisd.net/page/parent-resources
The form must be printed, filled out and returned to one of the offices above.

Did You Know...... During the pandemic, schools were able to offer no cost meals to all students due to temporary program flexibilities provided by the federal government. These flexibilities have expired, and the U.S. Congress did not provide funding in this year's budget to allow schools to serve free meals to all students in the 2022-2023 school year. Your school nutrition team looks forward to serving healthy, balanced meals to every student in the new school year. These meals offer a good source of nutrition for children.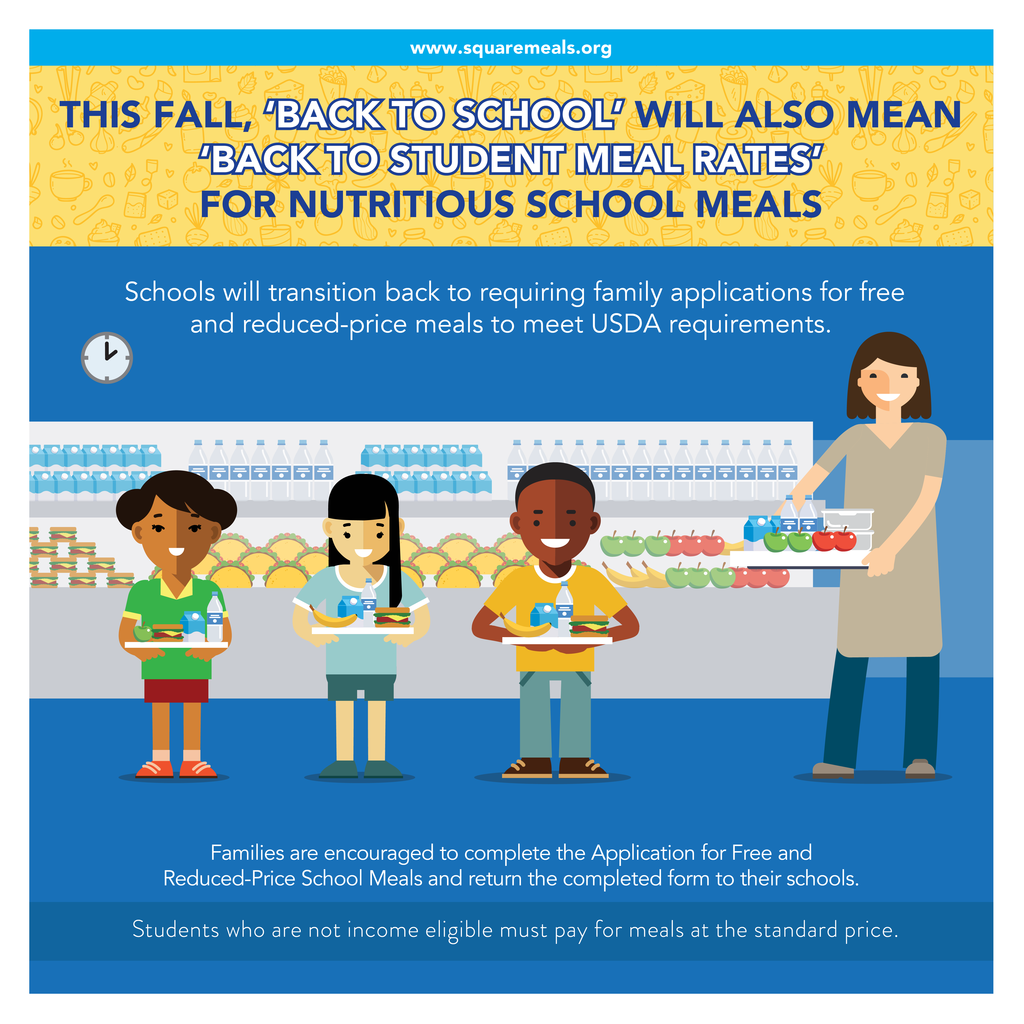 We are proud to announce: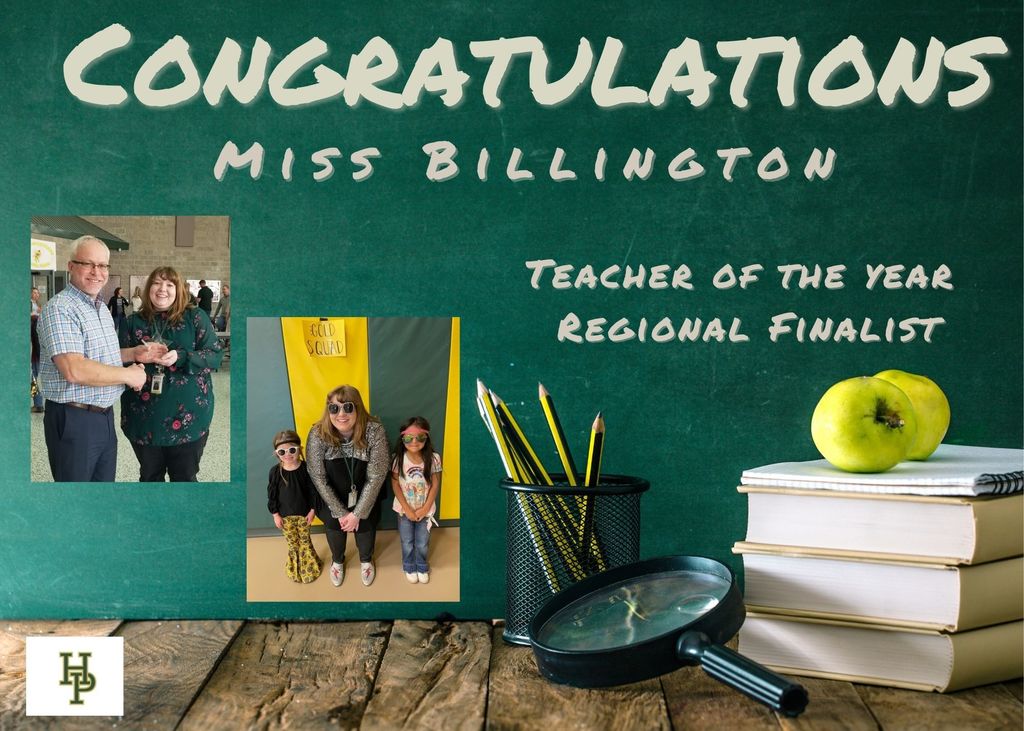 Please mark your calendar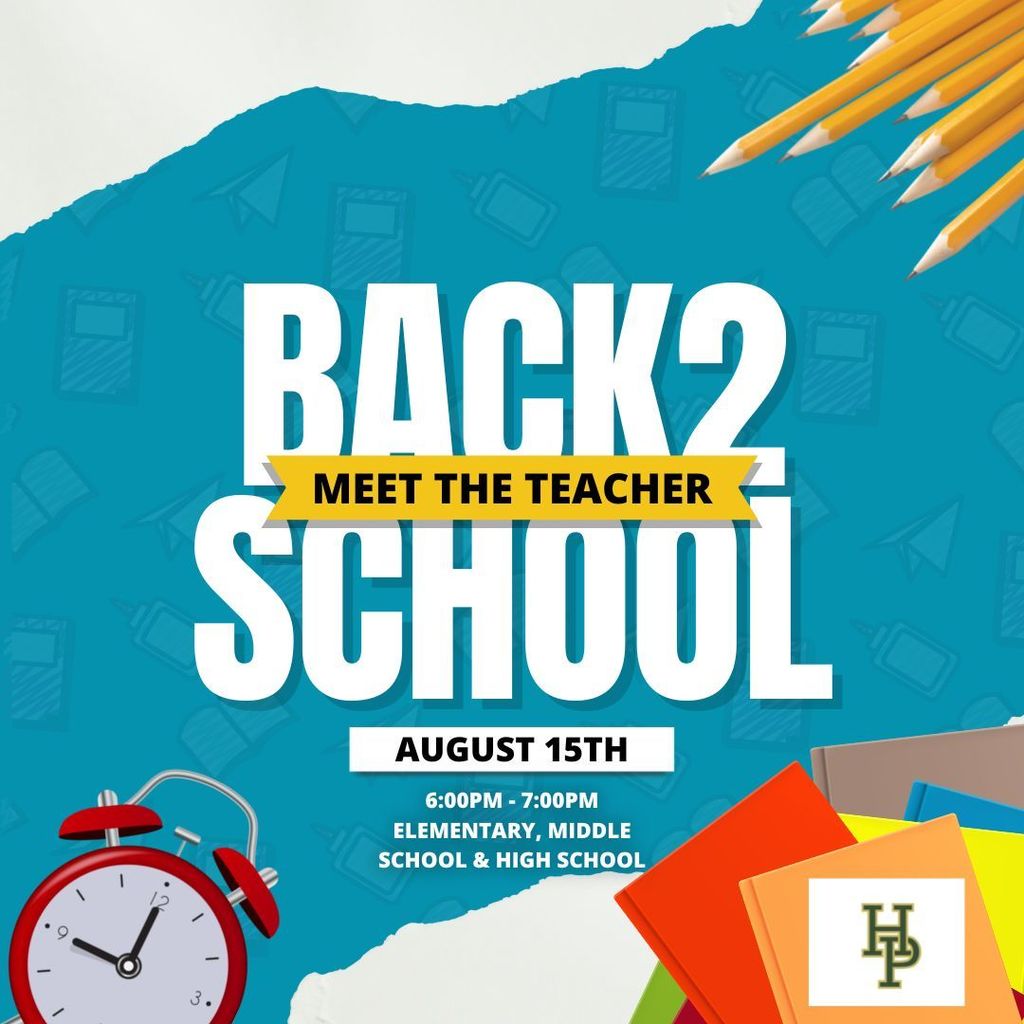 Join our team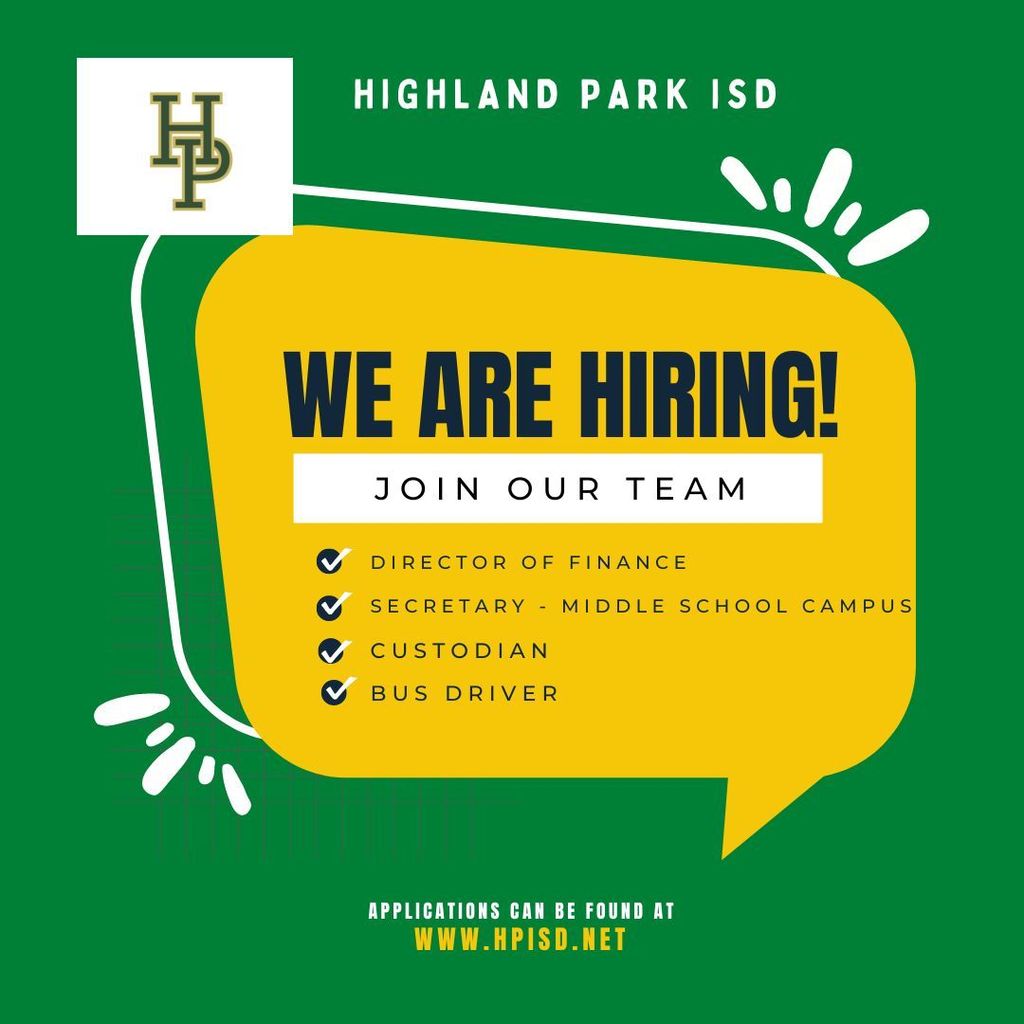 Registration is Open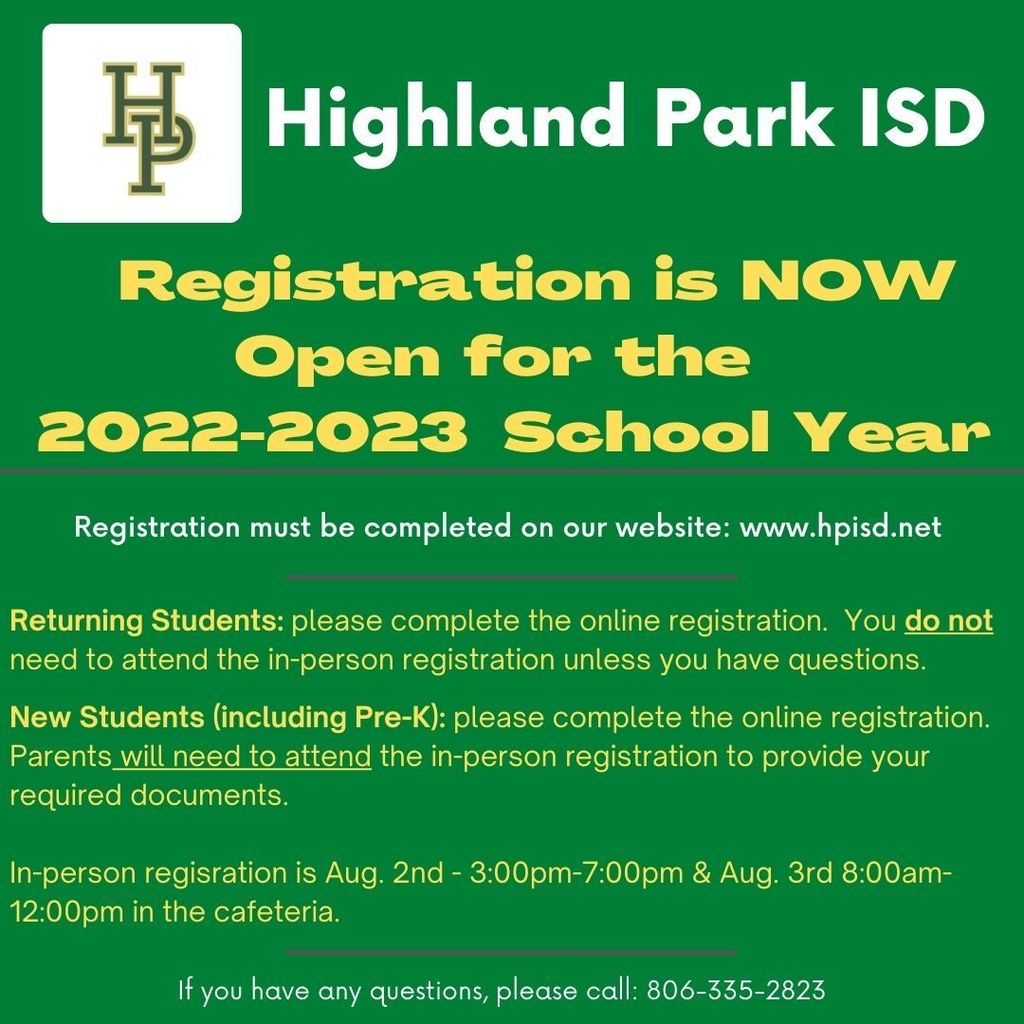 Stay Connected