We are looking forward to seeing everyone tomorrow! We would like to invite you to our Thanksgiving Meal on Wednesday, Nov. 16th during grade level lunches. All tickets will be card only/no cash and can be purchased in advance or at the campus office. HP students will not need a ticket because their meal will be purchased through our cafeteria system at the regular lunch price. Adults - $8; Non-HP Children - $4.50
https://secure.payk12.com/school/Highland-Park-Secondary-School/628
Great News!!! All fundraiser items will be delivered on Friday, November 18th between 1:00-2:00. Just in time for Thanksgiving! We will send home what we can with students, if your student sold several items parent pick up may be needed.

Just a reminder......Our Thanksgiving Break is next week. No School: Nov. 21st-Nov. 25th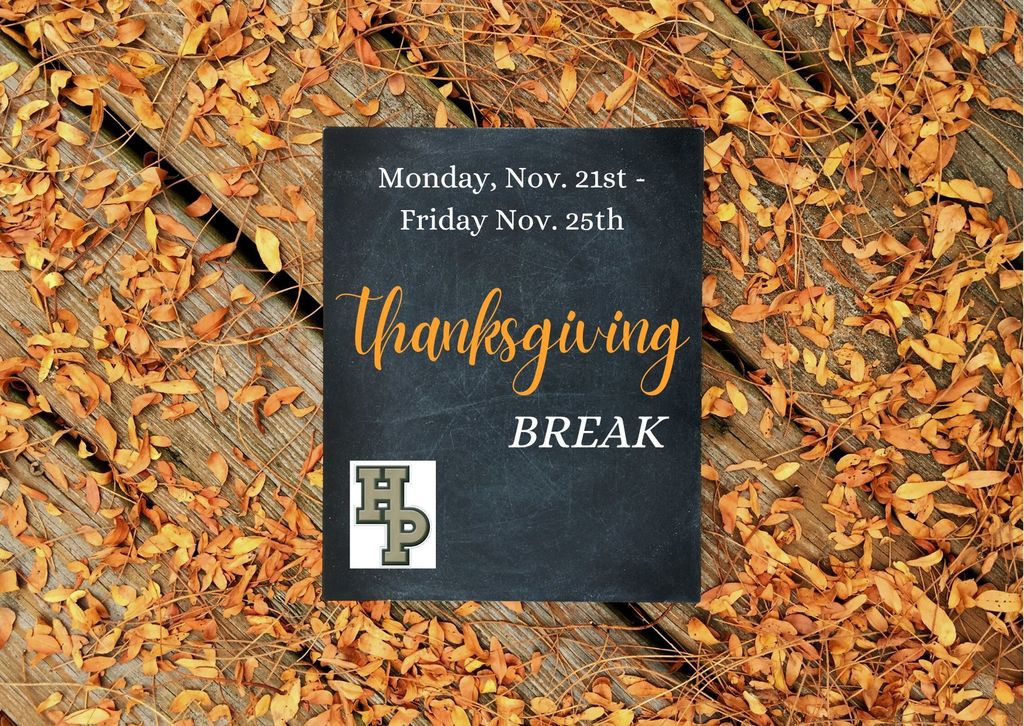 We apologize for any inconvenience. The HS and MS fundraiser orders were not delivered today. We will let you know as soon as it comes in.
FUNDRAISER NOTICE Parents, our fall fundraiser will be here tomorrow November 11 th , 2022. You may pick yours up at the Elem. Library, 12:30 - 3:30. Please make arrangements to pick your order because we have limited space to properly store items. Thank you for your support.
Highland Park Fundraiser pick up will be tomorrow, Nov. 11th. Elementary pickup will be from 12:30-3:30 in the Elementary Library. High School/Middle School pickup will be @ 3:35 in the Cafeteria.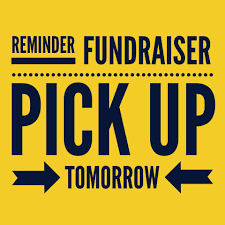 We would like to invite you to our Thanksgiving Meal on Wednesday, Nov. 16th during grade level lunches. All tickets will be card only/no cash and can be purchased in advance or at the campus office. HP students will not need a ticket because their meal will be purchased through our cafeteria system at the regular lunch price. Adults - $8; Non-HP Children - $4.50
https://secure.payk12.com/school/Highland-Park-Secondary-School/628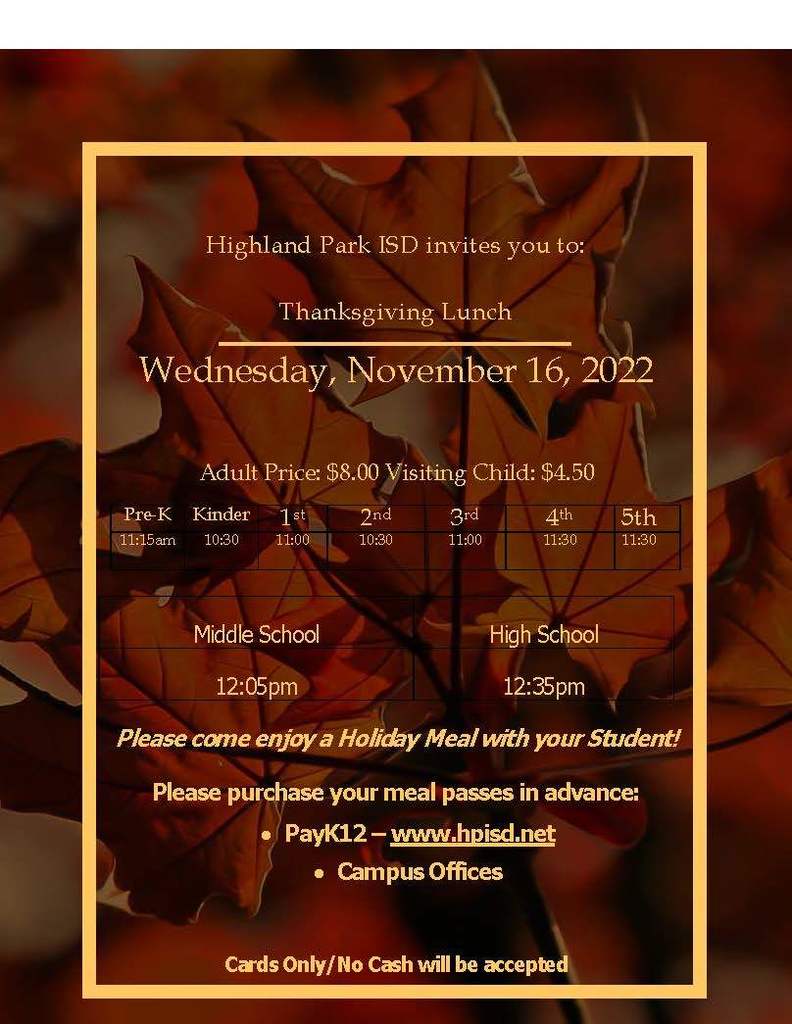 We are Regional Quarterfinal Champions!!!!! Way to Go Lady Hornets!!!!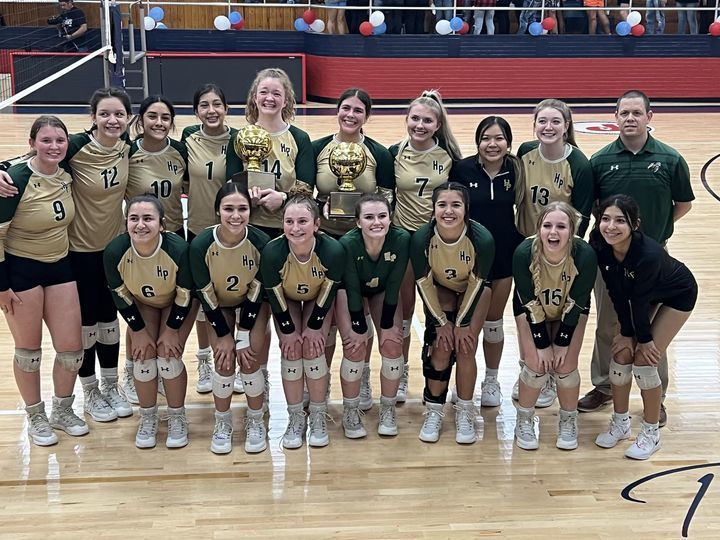 Message from the Don Harrington Discovery Center: Thanksgiving Break Camps are available for ages 3 through 4th grade. Our award-winning camps offer your kids a fun day with a science-based curriculum, qualified teachers, hands-on science experiments, crafts, & discovery!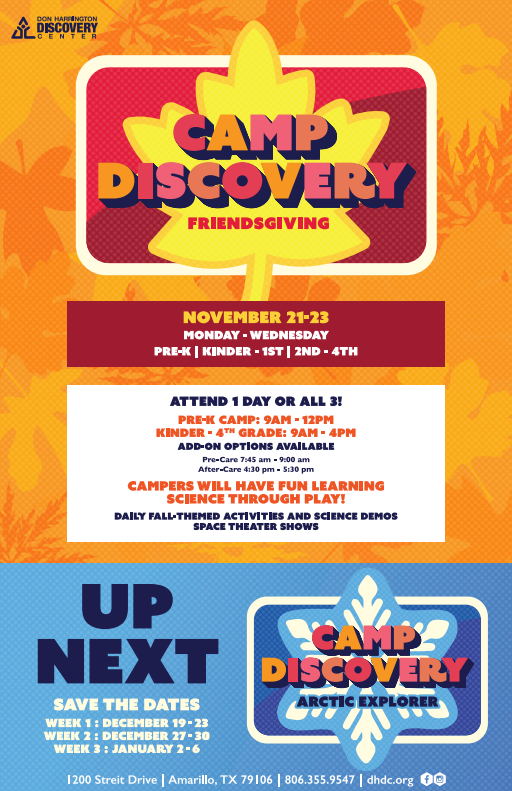 Please join us for our Fall Title I Meeting - Nov. 15th @ 9am HPISD Administration Building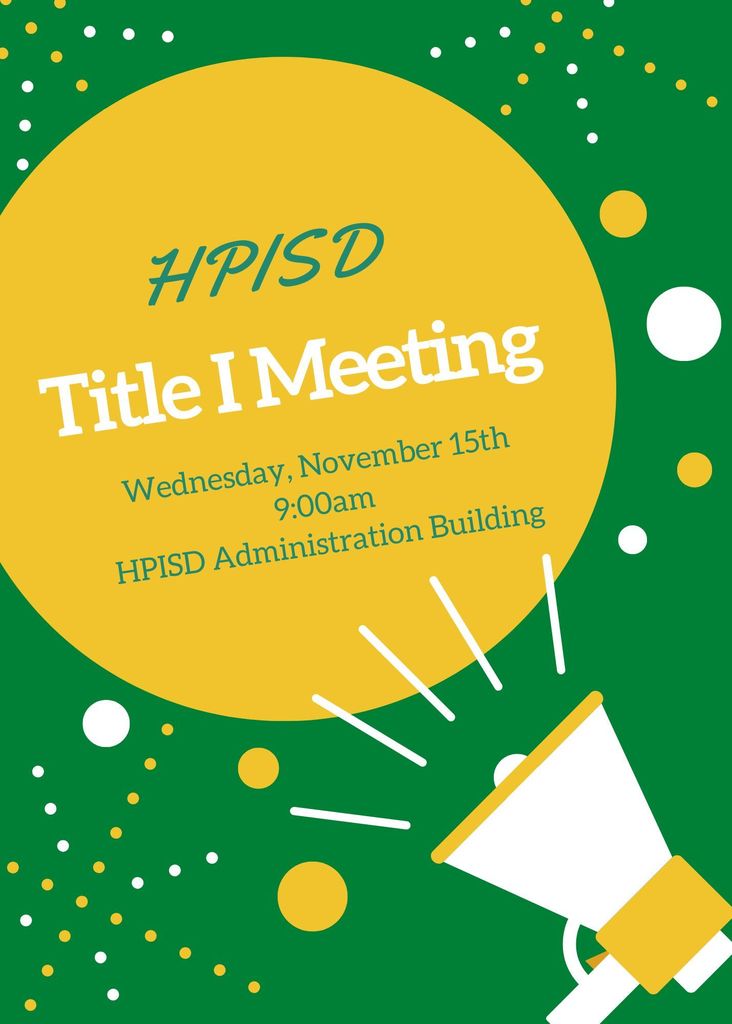 Congratulations to Evan for receiving a R.I.S.E. card!! We are proud of you and hope you continue to show excellent behavior.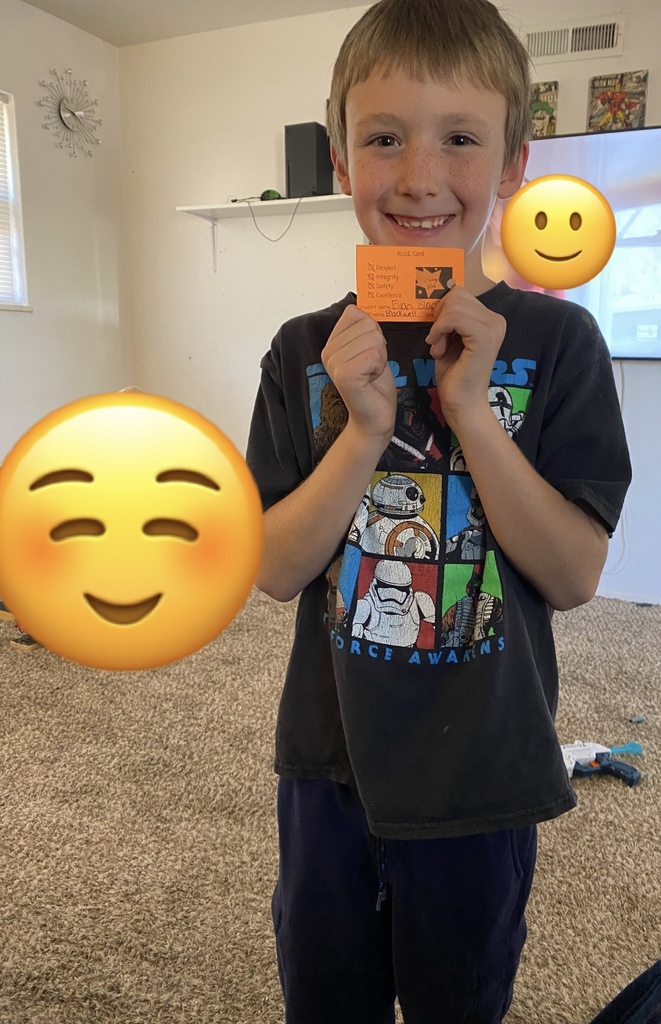 We're excited for a busy week. Our Lady Hornets are playing in the Regional Quarterfinal on Tuesday in Plainview @ 6:30pm. Our Hornets are playing for Bi-District on Thursday in Dimmitt @ 7:00pm.

HP Lady Hornets will be playing in the Area Championship on Saturday, Nov. 5th @ 3pm. The game will be at Lubbock Cooper. Come out and support our Lady Hornets! Here is the link for the tickets (card only either online or at the gate).
https://www.vancoevents.com/26446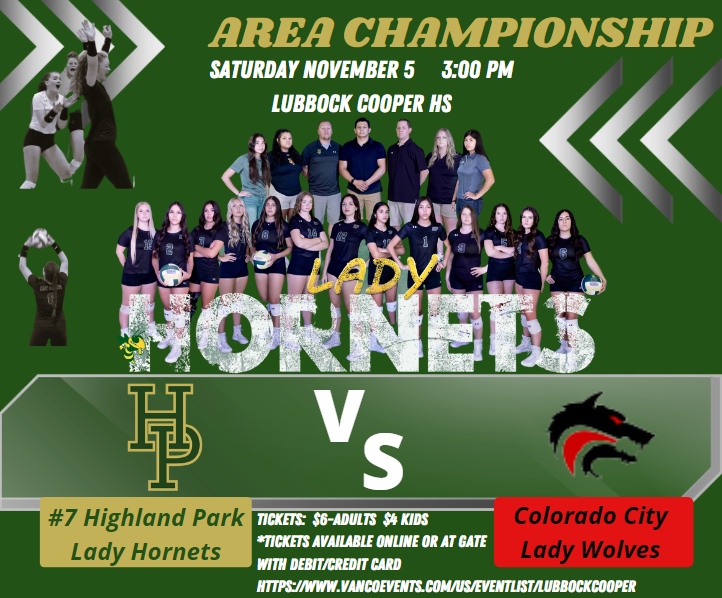 One of the many reasons we love HP is that all 3 campuses are under one roof! This provides opportunities like this.........Our Kindergarteners were able to visit the Middle School Robotics class today to learn from our MS students!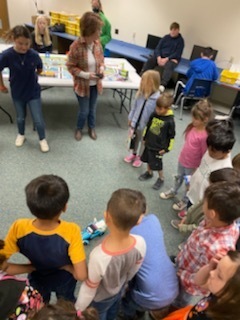 Way to go, Paislee!! You are showing EXCELLENT behavior and we are proud of you for meeting our R.I.S.E. expectations!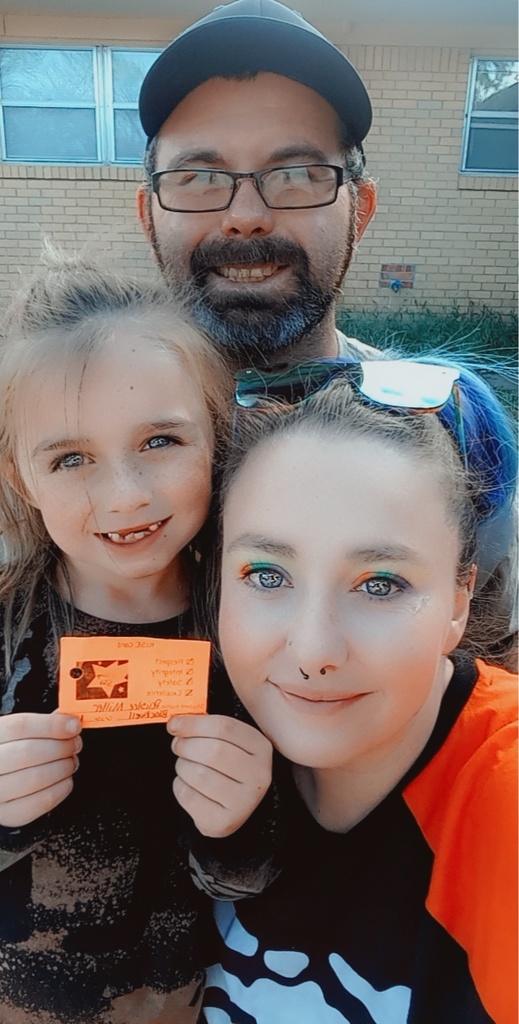 It's the last day of Dyslexia Awareness Month!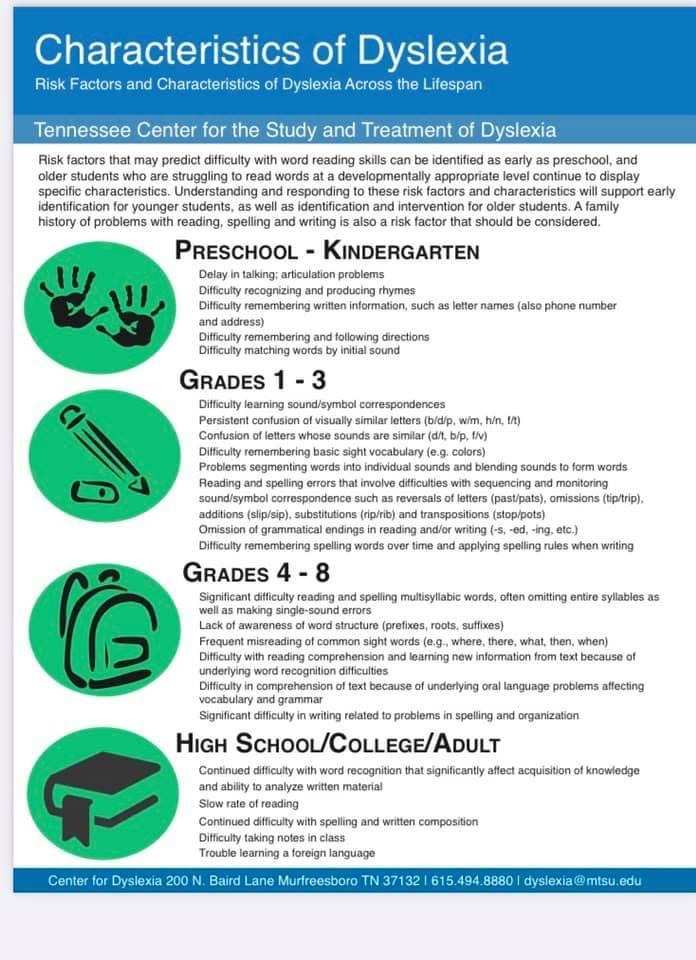 Tomorrow is the day!!! Come out and cheer on our Lady Hornets in Plainview. They will be playing Post for Bi-District @ 6:30pm - Plainview High School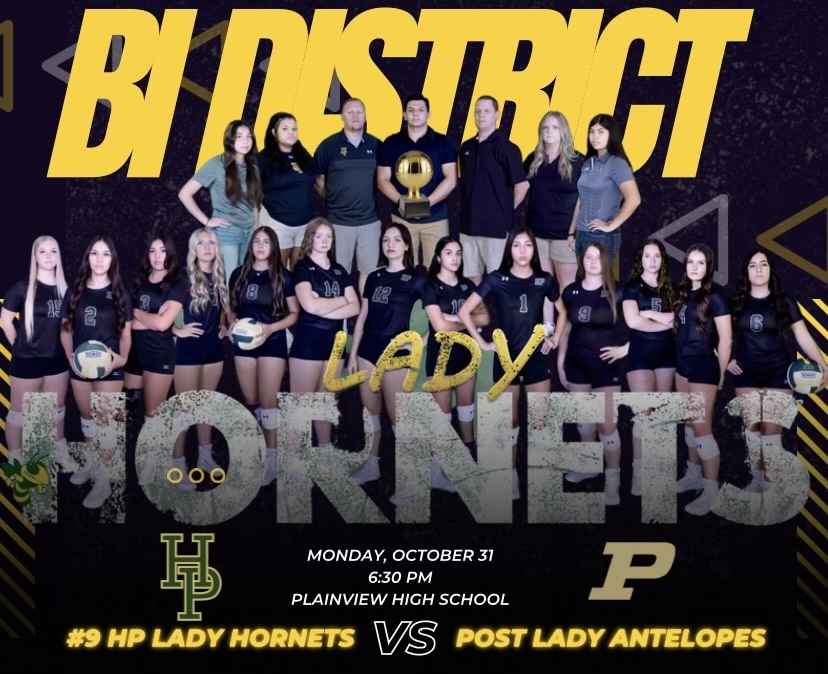 Good luck to our HP Band!! They will be competing at Area this afternoon in Lubbock!