Schedule change for the Volleyball game on Saturday, September 24th. Memphis does not have a JV2, so we will start with JV1 at 10:00 and Varsity at 11:00.
Highland Park Spirit Decals on Sale Now!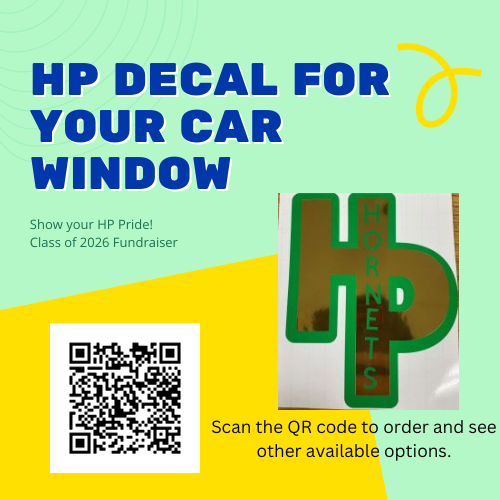 Did You Know......We have Senior Citizen Sports Passes! If you are 65 or older bring your ID to the Administration Building to receive your free pass. These passes are good for all HPISD Home Games.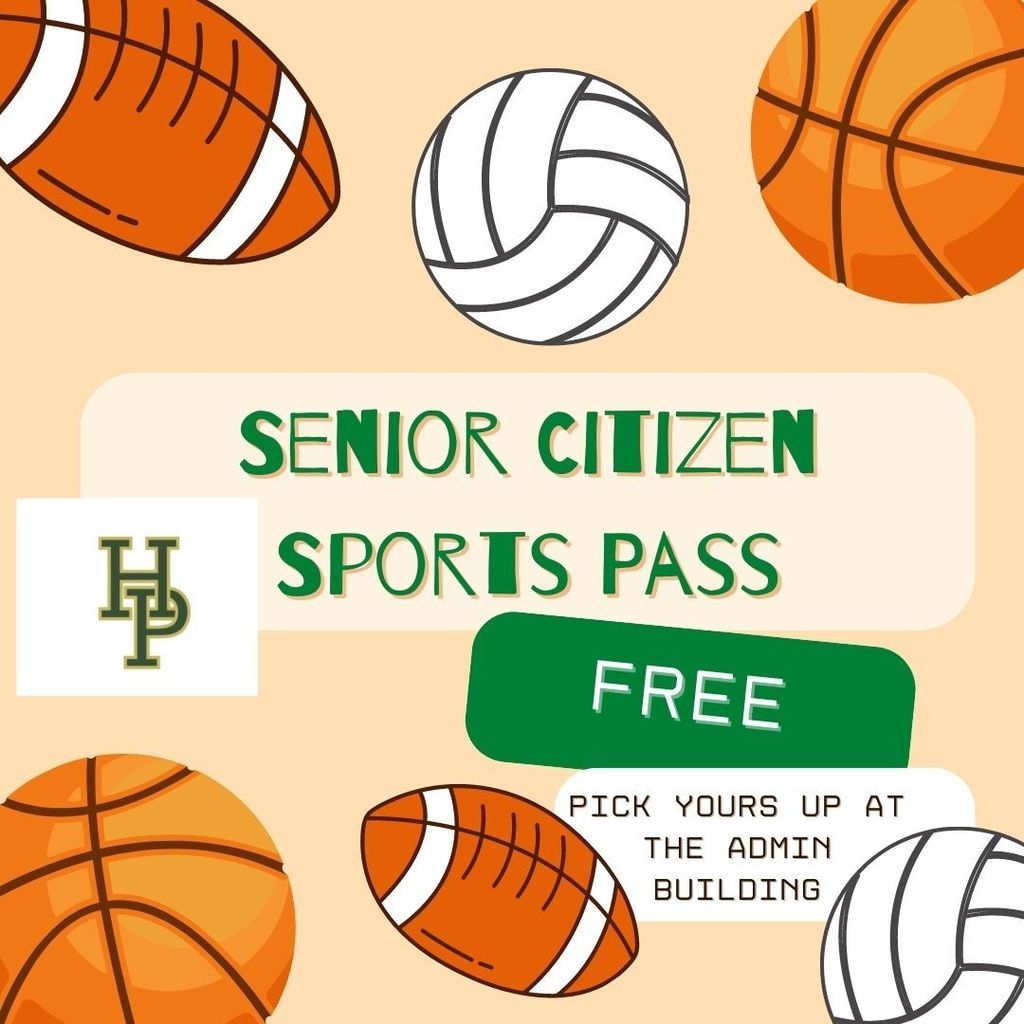 Join us Wednesday, September 21st from 4:30-7:00 at HP for fun Homecoming activities.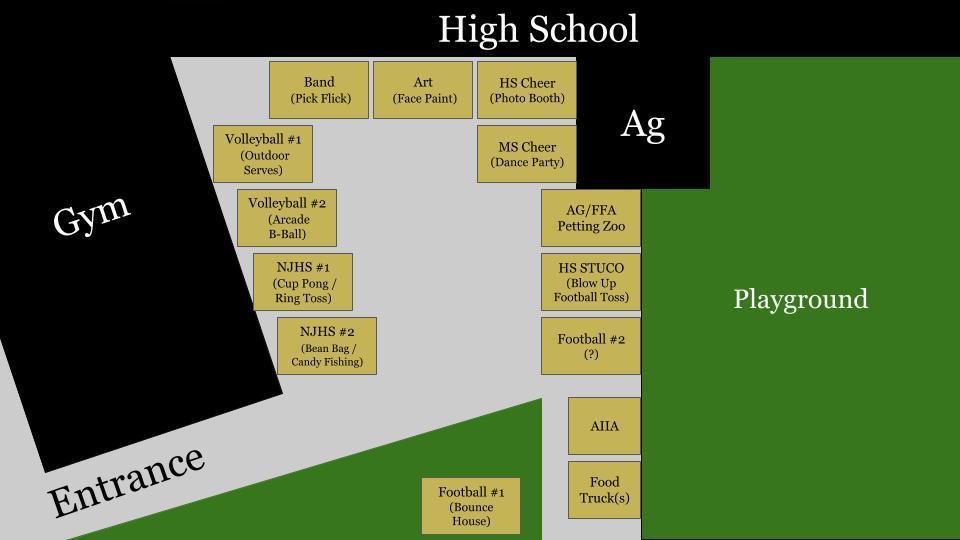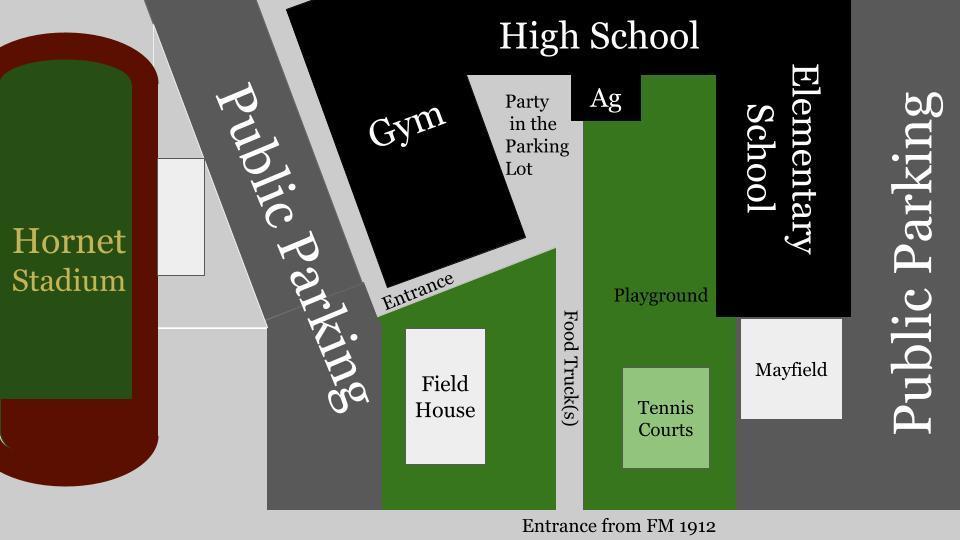 Congratulations to Trey for receiving two R.I.S.E. cards for his good behavior. We are so proud of you, and we hope you continue to show good character!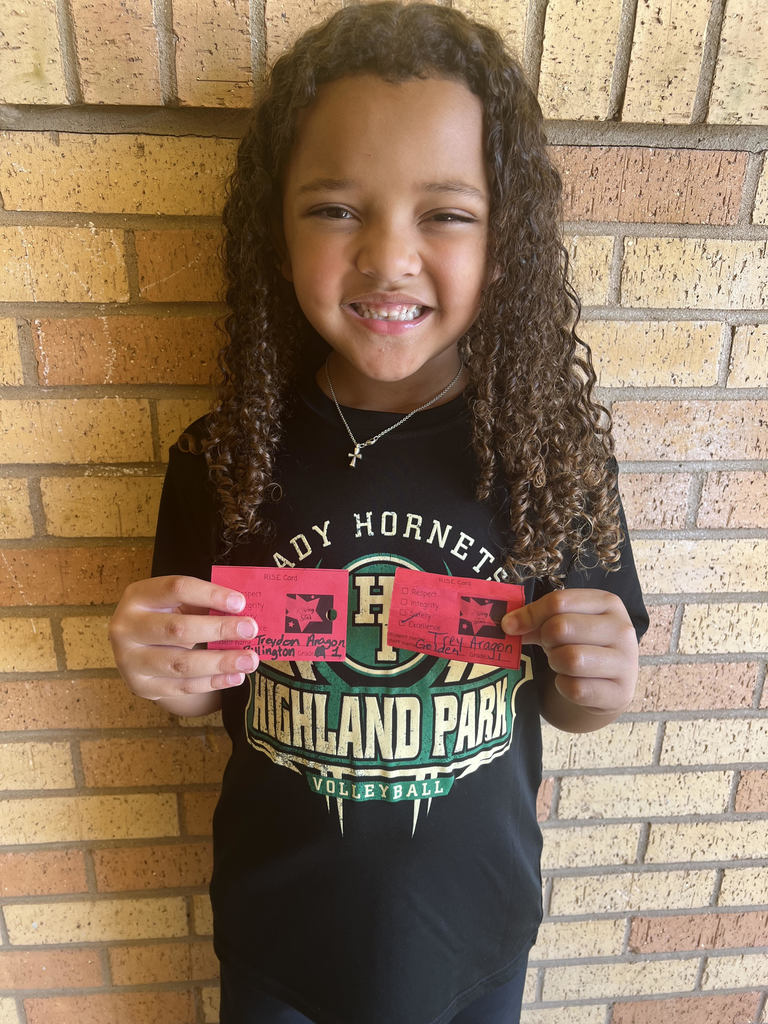 Congratulations to Gracie and Paislee M. for receiving R.I.S.E. cards. We are proud of both of you, and hope you continue to show good behavior!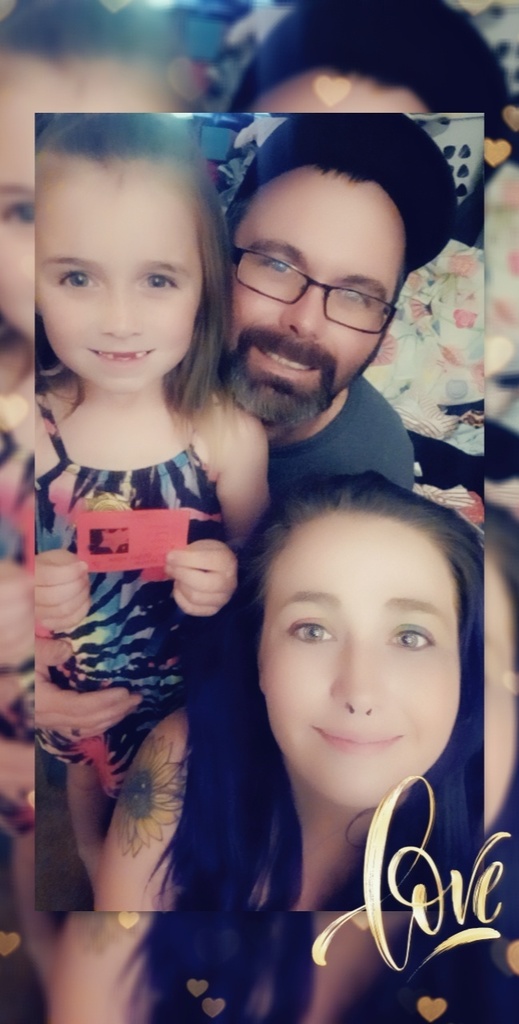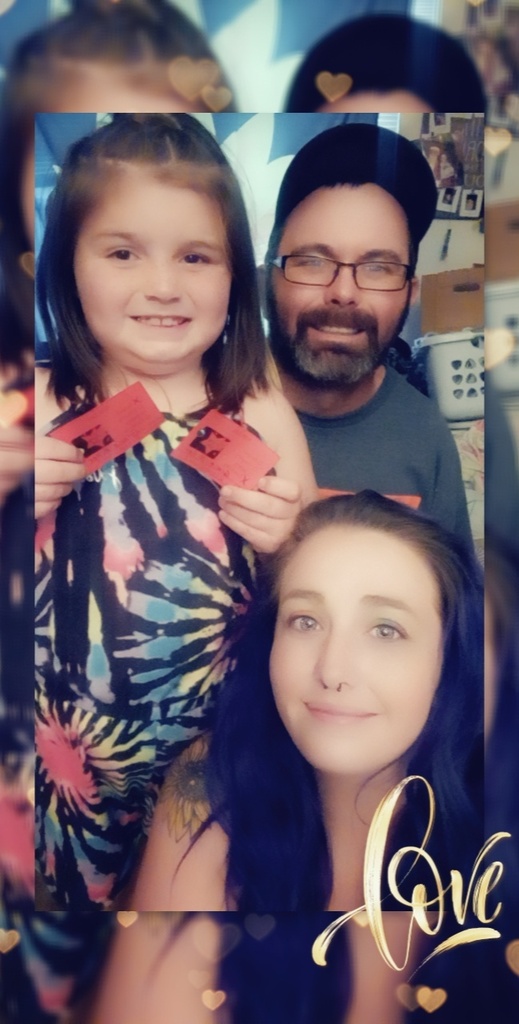 Congratulations to Savannah H. for receiving two R.I.S.E. cards for showing good character! Keep up the great behavior, we are proud of you!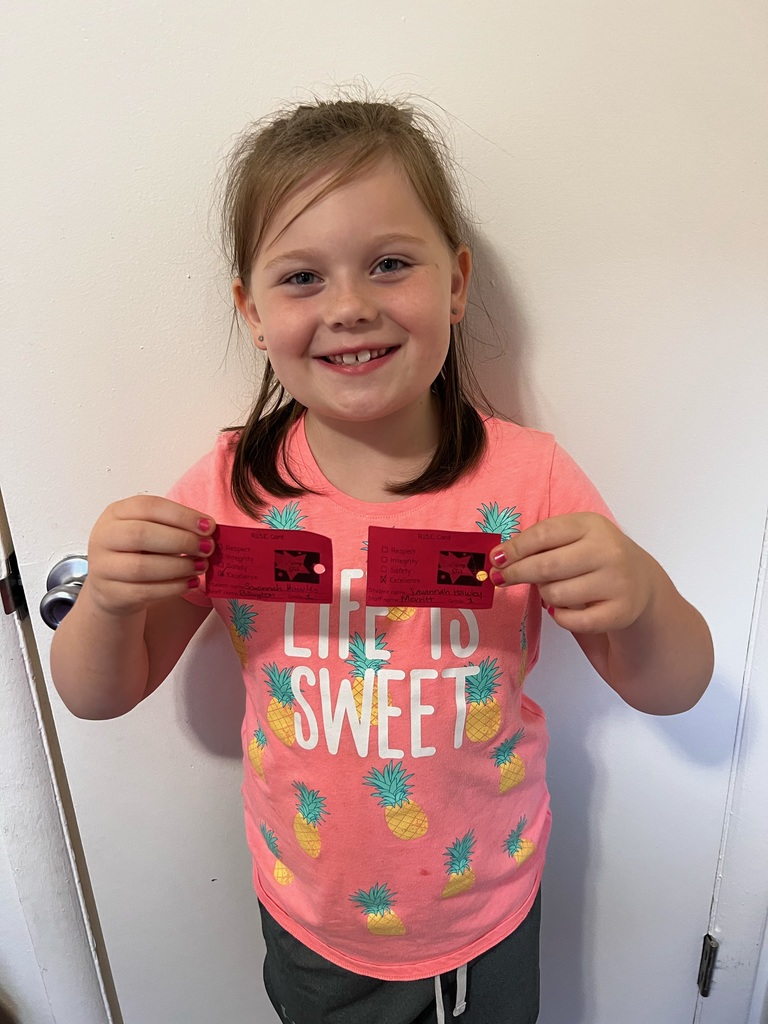 Mark Your Calendar - Homecoming Party in the Parking Lot 9/21 4:30pm-7:00pm
The Highland Park Class of 2026 is selling custom car decals. They can be customized with names, numbers and organizations. Decals are $5.00 each. Please click the link below to see some examples. Decals are either 5 or 7 inch tall (with name added underneath).
https://forms.gle/btqUDAN4sSC4tk7z8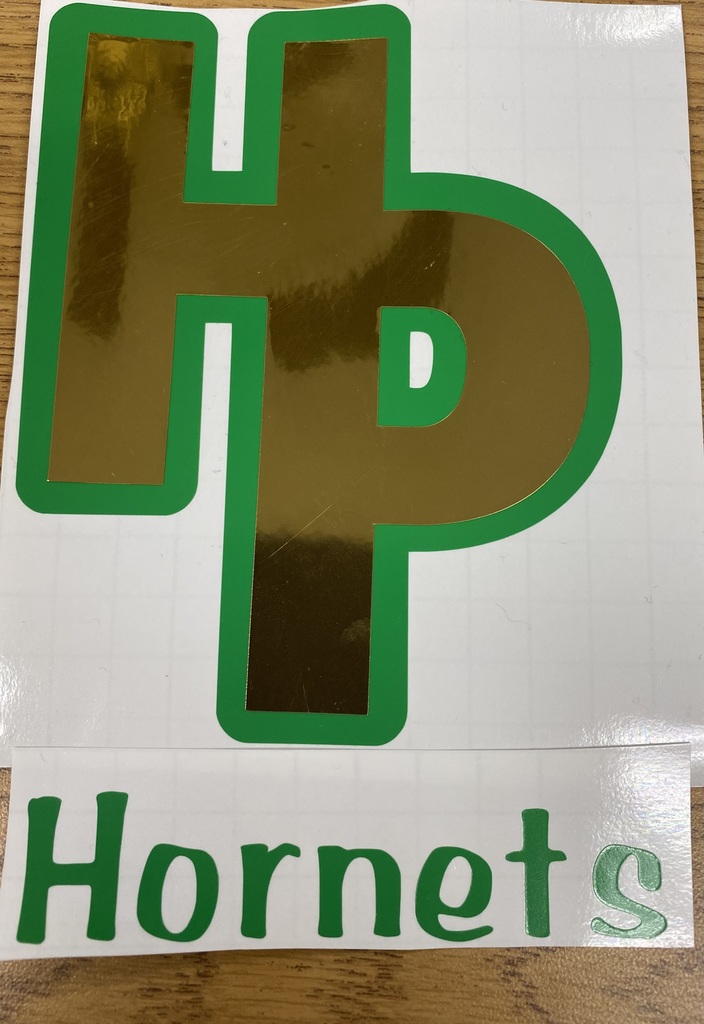 Lone Star Ballet Auction - supporting our HPISD Snack Pack for Kids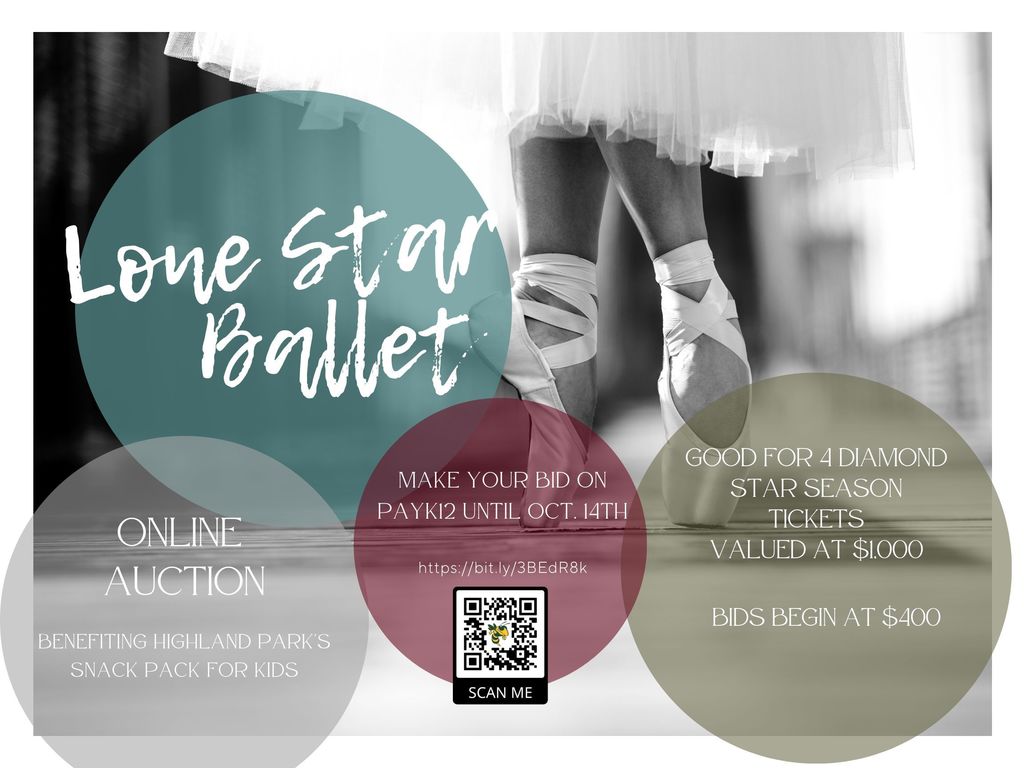 HP Elementary is giving R.I.S.E. cards to students who show Respect, Integrity, Safety, and Excellence. They sign the 200 Club Chart, when the chart is full of names, the whole campus gets a celebration. If parents choose to, pictures are posted on social media. Go Hornets!

Senior Ads are on sale now

First Home Football Game Tonight @ 7pm $5 for Adults and $3 for Students (Card Only) Concession Stand will accept cash and card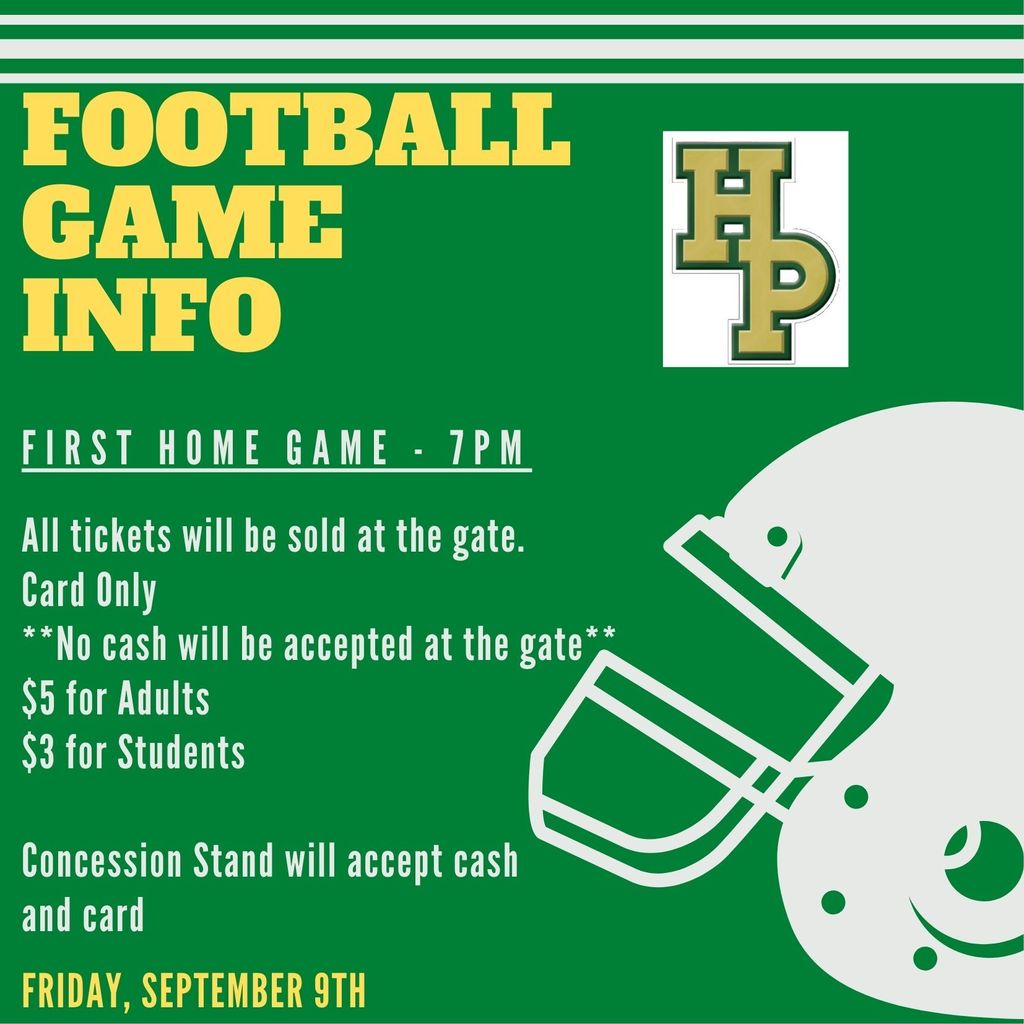 Mark Your Calendar - HPISD Open House will be Thursday, September 29th from 5:30pm-7:00pm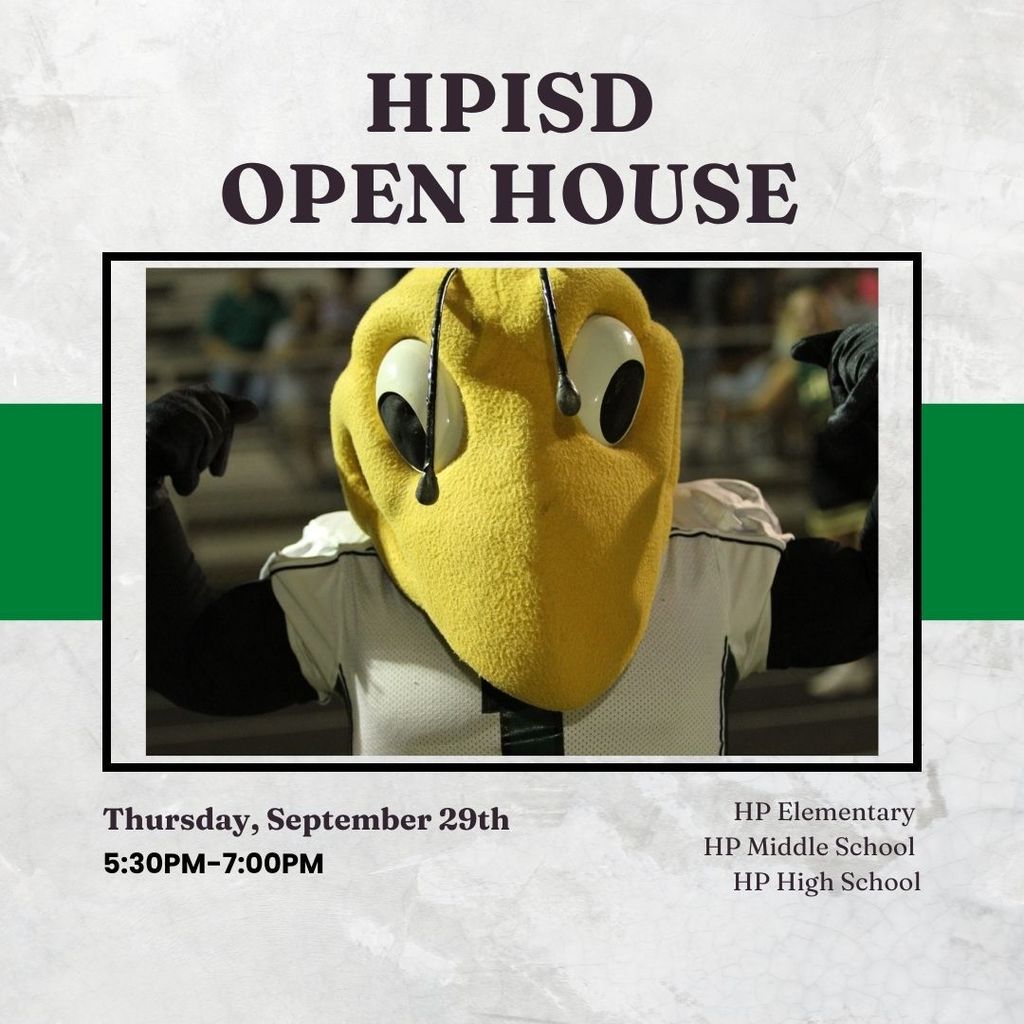 No School - Monday, Sept. 5th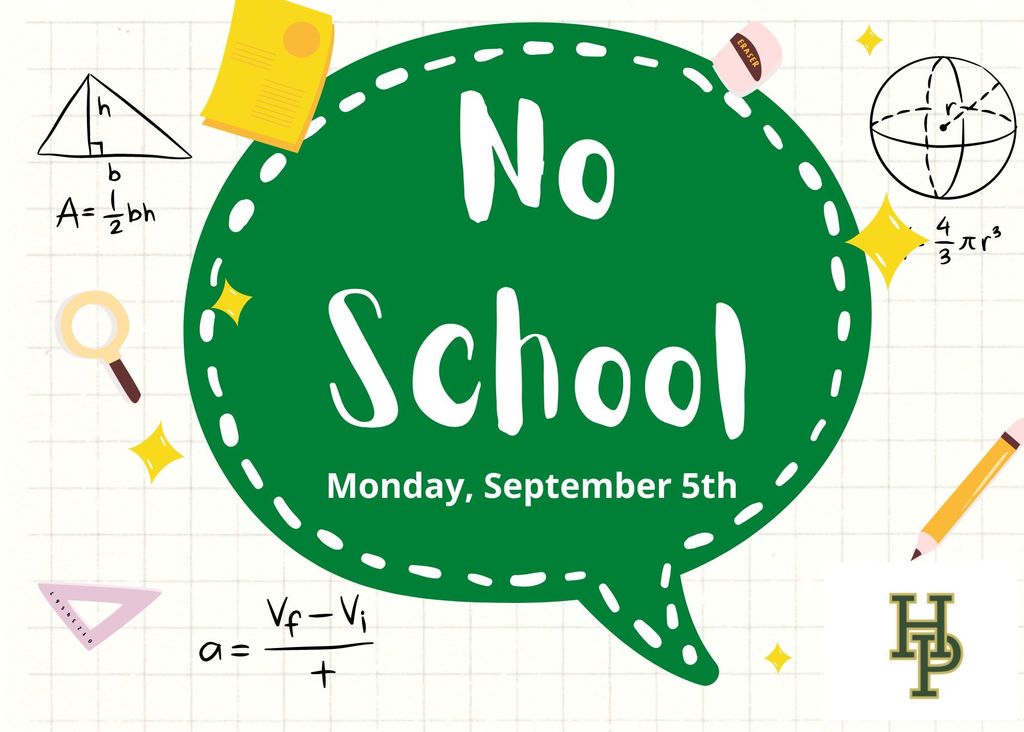 Now Hiring - Classroom Assistant (Special Education) - Custodian/Bus Driver (Day) - Custodian (Evening)

Staying Home When Sick People who have symptoms of respiratory or gastrointestinal infections, such as cough, fever, sore throat, vomiting, or diarrhea, should stay home. Testing is recommended for people with symptoms of COVID-19 as soon as possible after symptoms begin. People who are at risk for getting very sick with COVID-19 who test positive should consult with a healthcare provider right away for possible treatment, even if their symptoms are mild. Staying home when sick can lower the risk of spreading infectious diseases, including COVID-19, to other people. If symptomatic, stay home until at least 5 days have passed since symptom onset, and fever free*, and other symptoms have improved. Anyone who tests positive for COVID-19 must stay home until at least 5 days after the day they were tested. *Fever free for 24 hours without the use of fever suppressing medications. Fever is a temperature of 100° Fahrenheit (37.8° Celsius) or higher. HPISD will continue to do our part to help fight illness. All classrooms will be disinfected at night, air purifiers will remain on during the day, and we will continue to encourage hand washing as much as possible. We appreciate your help and support to keep our students and staff healthy.

Starting today, All Sports Passes can be purchased at our Administration Building. $99 for Adults & $60 for Students These are good for ALL home football, volleyball and basketball games. Let's Go Hornets!